All Section, City
Navy provides safety gears to MPs, JS officials
---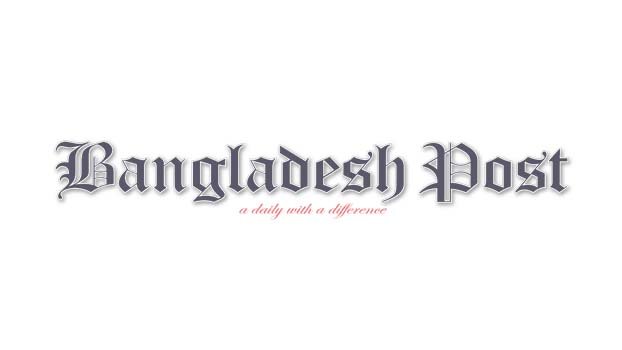 In response to the current corona situation, Bangladesh Navy provided health protection and safety equipment to the Members of the Parliament (MPs) and officials of Parliament Secretariat on Wednesday.
Captain M Akhter Hasan on behalf of Navy handed over the safety equipment to Additional Secretary of Parliament Secretariat M Nuruzzaman and Chief Medical Officer.
During this time, various safety items including masks, hand gloves, special safety goggles, PPE, thermometer and hand sanitizer were provided.
The initiative was taken with Navy's own funding to ensure the safety of the Speaker, Deputy Speaker, Chief Whip, Whips, Members of Parliament and persons working in the Parliament Secretariat.
As part of this, 2,800 pieces of masks, 1,300 sets of hand gloves, 120 pieces of PPE, 70 pieces of special safety goggles, 120 pieces of hand sanitizer, 110 pieces of face shield and 9 pieces of IR thermometer were provided to the Jatiya Sangsad Medical Centre.
It is to be noted that the Navy has already provided various health protection equipment to protect the personnel, doctors, nurses and health workers working in various government institutions and hospitals in Chattogram, Khulna and Dhaka.
In addition, the Navy is conducting various awareness programs in the coastal areas as well as providing food aid to the local poor, destitute and helpless.