All Section, City
Navy donates equipment to Shaheed Suhrawardy Medical
---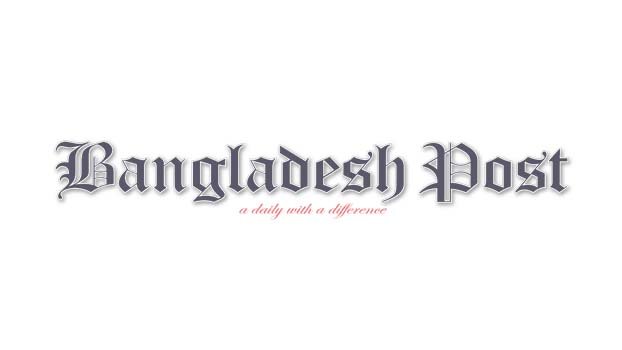 To fight corona virus infection, various medical and safety items including Personal Protective Equipment (PPE), masks, gloves, special safety glasses, thermometers were provided to doctors and nurses of Shaheed Suhrawardy Medical College Hospital in the capital on behalf of Bangladesh Navy on Thursday.
On behalf of Navy Dr Afroza Aurangzeb, President of Bangladesh Navy Family Welfare Association handed over the eqipment to the Director of Shaheed Suhrawardy Medical College Hospital.
Doctors, nurses and health workers have been working relentlessly in various hospitals across the country to deal with the corona situation. The initiative of disyributing equipment was taken by the Navy to ensure their personal safety. As part of this 700 PPEs, 1,400 masks, 800 gloves, 400 special safety glasses, 10 IR thermometers and 1,000 polybags were provided for the doctors and nurses working at Shaheed Suhrawardy Medical College Hospital.
The Navy members are conducting various awareness programs, including spraying disinfectants, providing food and medical assistance to the people in areas of the capital, Chattogram and Khulna to fight the corona virus. In addition to tackling the situation, various relief items, including rice, pulses and potatoes are being delivered to the houses of poor and helpless people by Navy.