All Section, City
Navy continues countrywide campaign over coronavirus
---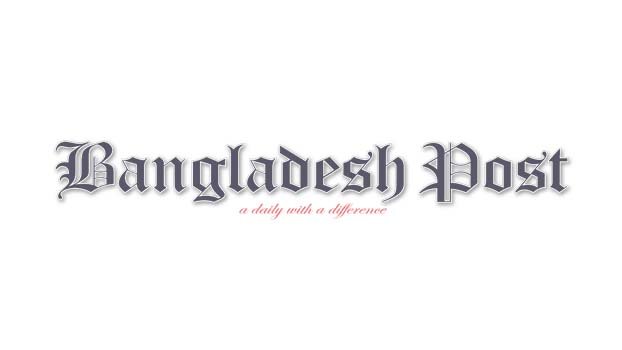 Bangladesh Navy has been carrying out various vigilant activities, including spraying disinfectant on the roads, to ward off germs of corona virus at Dhanmondi, Dhaka City College area alike the whole country. On Friday, the members of the Navy conduct these awareness activities throughout the whole day.
In the afternoon, Navy men exchanged views with the Imam and Moazzin and concerned people of Kuril Central Jame Masjid. During this time the Imam and Moazzin were urged to provide locals with necessary advice to maintain social distance and to prevent public gathrings in the mosques.
It is to be noted that the Navy is conducting various awareness programs, including spraying disinfectant, providing medical assistance, in areas of Chattogram, Khulna and the capital to fight the corona virus infection nationwide.
In addition to tackling the situation, various relief items, including rice, pulses, are being distributed in the houses of poor and helpless people in this current corona crisis.