Business, Back Page
National Bank business conference held
---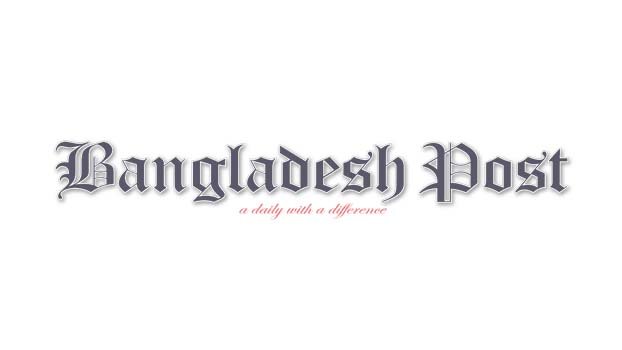 The annual business conference of National Bank Ltd (NBL) for 2022 was held on Saturday at a five-star hotel in the capital.
NBL Director and its Executive Committee Chairperson Parveen Haque Sikder MP graced the conference as the chief guest.
Bank's Directors Murshid Kuli Khan and Lt Gen (retd) Md Shafiqur Rahman also joined the event in person while its Chairman Monowara Sikder and Director Moazzam Hossain participated in it virtually.
At the beginning of the meeting, Father of the Nation Bangabandhu Sheikh Mujibur Rahman and Liberation War martyrs were remembered and a one-minute silence was observed to pay respect to NBL Sponsor Director and ex-Chairman Zainul Haque Sikder, a valiant freedom fighter and one of Liberation War organisers.
NBL Managing Director and CEO Md Mehmood Husain presided over the conference attended also by Deputy Managing Directors Syed Rois Uddin and Hossain Akhtar Chowdhury, managers of the bank's 219 branches, regional managers and divisional heads at the head office.
Parveen Haque Sikder, on behalf of the board of directors, thanked the bank officials for offering modern and quality banking services to the clients despite the Covid-19 pandemic.
The conference elaborately discussed the work plan for the current year until December. The bankers attending the event pledged to work relentlessly to expand the bank's business, realise the classified loans and achieve the target for the new year.
The managers of branches that achieved the target for 2021 were rewarded at the conference.