National
Mystery of sensational Prabhanshu murder revealed after 20 years
---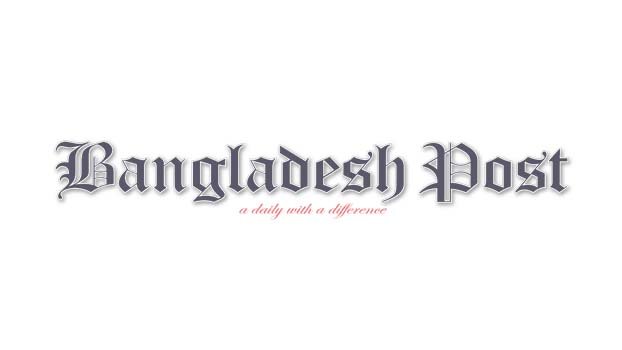 After 20 long years, Gopalganj Police has revealed the mystery of the shocking murder of Prabhanshu in Kotalipara of Gopalganj. Locals including Prabhanshu's family formed a human chain in front of Gopalganj Press Club on Saturday morning demanding immediate exemplary punishment for the killers.
Victim's father Premananda Biswas, uncle Pulin Biswas and many others spoke at the discussion held after the human chain.
They said the defendants were influential, so they kept the case pending for 20 years. They expressed their gratitude to the police for unraveling the mystery of this sensational murder case at the time.
Prabhanshu Biswas (33), an employee of a drug store called 'Bangladesh Medical Hall' in Sikir Bazar of Kotalipara was strangled by Sudhir Kumar Gautam, owner of the shop, Debashish Bisharad and Sushil Das inside the drug store on the night of March 15 in 2001.