All Section, City
'Muslin to be made affordable for ordinary people'
---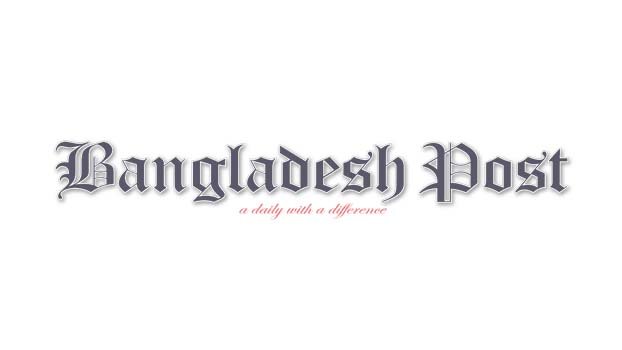 Textiles and Jute Minister Golam Dastagir Gazi has said that regaining of Muslin is a great achievement in Mujib Barsho. It is immensely important to contain the heritage of Bengali, he added.
He also said that the Muslin is backing for dead and it will be brought within the reach of laymen of the country.
He said these while speaking as the chief guest in a conference titled 'Muslin Prajukti Punaruddhar Prakalpa' held at Rajshahi University Botany department on Monday evening.
Golam Dastagir Gazi said, "Earlier, I was disoriented if the scientists would regain the Muslin or not. But they did not give up and now they succeeded. Prime minister said that the scientists will be provided with everything that are necessary for the project. We will try to get muslin reached to laymen of our country in return of very accessible price."
Vice Chancellor of Rajshahi University Prof M Abdus Sobhan chaired the event, while and member of the research project Manjur Hossain conducted the programme. Mayor of Rajshahi City Corporation AHM Khairuzzaman Liton, Rajshahi-2 MP Fazle Hossain Badsha, secretary of textile and jute ministry Lokman Hossain Mia, RU pro-vice-chancellors Ananda Kumar Saha and Choudhury M Zakaria, among others, were present at the conference.