Country
MP Emily distributes financial aid in Munshiganj
---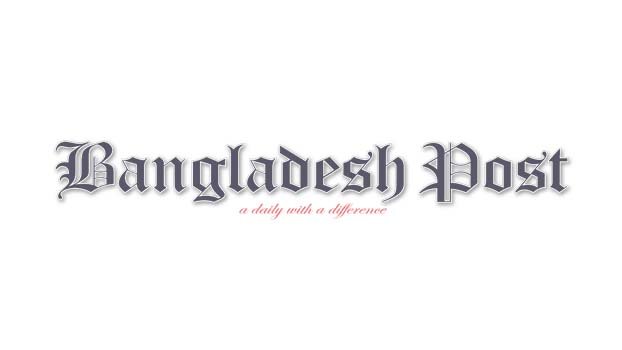 The Prime Minister's humanitarian assistance was provided to the needy in 9 unions of Louhajong and Tongibari upazilas of Munshiganj. On Sunday, Munshiganj-2 MP Sagufta Yasmin Emily handed over humanitarian aid cash to helpless people.
During the Covid-19 period, a total of Tk 27 lakh was distributed among the helpless and destitute people in each of the 9 unions of Louhajang and Tongibari upazilas.
Louhajang Upazila UNO Humayun Kabir, General Secretary of Upazila Awami League Abdul Rashid Sikder, Vice Chairman Tofazzal Hossain Tapan, Joint Secretary Mehedi Hasan, OC Alamgir Hossain, Tongibari Upazila UNO Nahida Khanam, Upazila Chairman Jaglul Hawladal Bhutu, OC Harunur Rashid, Acting President of Awami League Zaheer Khan, General Secretary Hafiz Al Asad Barek, Konaksar UP Chairman Abul Kalam Azad, Kamarkhara UP Chairman Mohiuddin and others were present at the time.
While providing humanitarian assistance, Sagufta Yasmin Emily said that the Prime Minister was working very efficiently to deal with the spread of Covid-19. She deeply understands the people of the country. Their happiness and sorrows are understood by the PM. Covid-19 infection is currently increasing across the country.
So the country is going through a difficult situation. Prime Minister has sent cash as humanitarian aid so that no helpless misfortunate people remain hungry in this pandemic. When the head of state has sent humanitarian aid thinking of people, they should also follow hygiene regulation and observe the lockdown properly.
'Your family will be safe from being infected when you are at home. Thus if we all stay at home for a while at this time, Covid-19 will not be able to spread in the form of an epidemic. If you stay at home in lockdown, your country will be safe from this pandemic', she added.