Country
Mourning meeting for Shah Azizul Haque held in Kishoreganj
---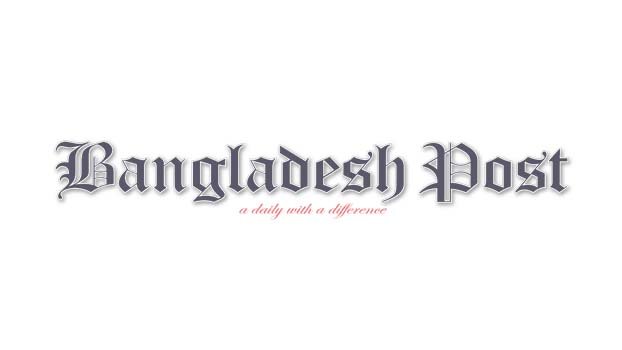 A mourning meeting for Kishoreganj Public Prosecutor (PP), former President of the District Bar Association and District Awami League Joint General Secretary Advocate Shah Azizul Haque was held on Sunday. The District Bar Association organized this mourning meeting.
District Bar Association President Advocate Mia Md. Ferdous presided over the meeting. It was addressed among others by District Bar Association General Secretary Advocate Md. Aminul Islam Ratan, District Awami League General Secretary Advocate M.A Afzol, its Vice-President Advocate Sheikh Nurunnabi Badal, Advocate Syed Shajahan, Advocate Nasir Uddin Faruqui, Advocate Mohammad Ali Bhuiyan, Advocate Bhupendra Bhowmik Dolon, Advocate Abu Sayeed Imam, Advocate Saiful Hoque Khan Sajan, Advocate Aminul Hoque Chunnu and others spoke on the meeting and they discussed the works and life of the Shah Azizul Hoque.
Later special prayers were offered for the peace of the soul of the deceased. Earlier, a full court ravaral was observed at the District Judge's Court on the death of Shah Azizul Hoque.