Country
Moulvibazar students get scholarships
---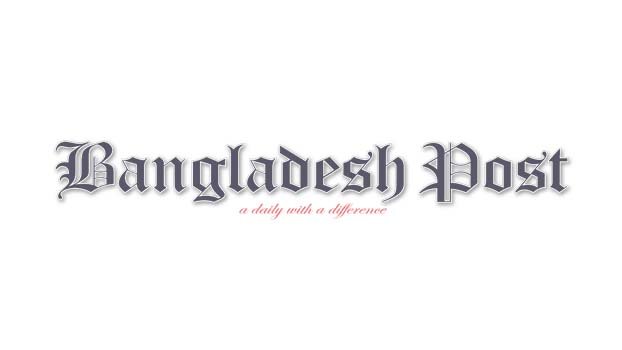 Officials of Moulvibazar district administration gave Bangabandhu scholarship to the poor meritorious students in Moulvibazar on the mournful August. Sylhet Divisional Commissioner Muhammad Mosharraf Hossain handed over certificates and checks to 50 meritorious students of schools and colleges in the district.
Sylhet Divisional Commissioner was present as the chief guest at the Bangabandhu scholarship awarding ceremony at the District Commissioner's conference room on Wednesday afternoon at the initiative of Moulvibazar district administration. Municipal Mayor Fazlur Rahman, Sadar Upazila Chairman Kamal Hossain and teachers, students were also present under the chairmanship of Deputy Commissioner Mir Nahid Ahsan. Moulvibazar district administration has given Bangabandhu scholarship to students for the 2nd time. Bangabandhu Scholarship was launched last year (year 2021) to mark the mourning month of August. At the end of the discussion meeting, Sylhet Divisional Commissioner, the chief guest of Anustan, handed over Bangabandhu scholarship certificates and a check of Tk 2,000 to 50 meritorious students.
At that time, the chief guest referred to the words of Bangabandhu and said that if we want to build a golden Bengal, we need golden people. To know Bangladesh, you have to know Bangabandhu. We have to make ourselves suitable for managing Bangladesh in the future.
Earlier, Sylhet Divisional Commissioner Dr Muhammad Mosharraf Hossain inaugurated the newly constructed building of Moulvibazar Blooming Roses School for Intellectual Disability and Autistic School at a cost of Tk 22 lakh. Deputy Commissioner Mir Nahid Ahsan, District Parishad Administrator Alhaj Michbahur Rahman, District Parishad Chief Executive Khodeja Khatun were present. Moulvibazar Zilla Parishad financed and implemented the newly constructed building for special children's school.