Country
Moulvibazar marks Int'l Forest Day
---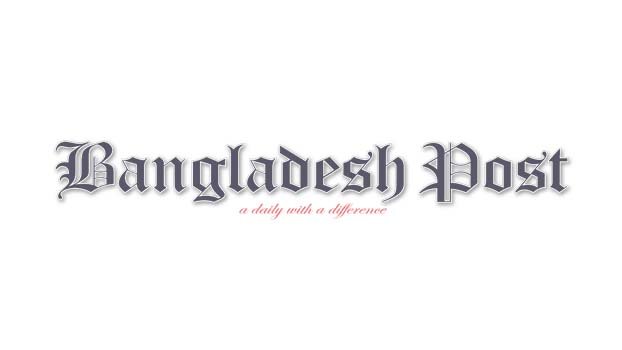 On the occasion of International Day of Forests, a seminar has been organized by the Department of Wildlife Management and Nature Conservation of Moulvibazar town. Speakers sought joint initiatives to save forests, wildlife's and environment. At the same time, the authorities concerned are urged to work with more responsibility for the protection of natural forests.
On Monday in the Moulvibazar Press club auditorium, Additional District administrator Tania Sultana gave the keynote address under the chairmanship of Moulvibazar Forest Department Officer Reazul Karim Chowdhury. Associate Professor of Department of Forest and Environmental Science from SUST Mahmuda Sharmani, President of Moulvibazar Press Club MA Salam, and Central Member of BAAPA Abdul Karmi Komi were present as special guests. Representatives of the media and members of different environmental group took part in it.
Read More: CU celebrates International Forest Day
Speakers at the event highlighted various irregularities in deforestation, forest land grabbing, non-industrial housing and development projects within the forest, and lack of coordination in the various departments concerned. The speakers called upon to take immediate steps to prevent obstruction and protect the forest by surveying the current situation of District forest.
Acknowledging the crisis of manpower and logistics, Reazul Karim Chowdhury said, he has been taking various steps to recover the occupied land, stop tree theft, and start activities at the Wildlife Rescue Center after taking charge in the Moulvibazar office. However, he wanted the cooperation of all, including the elderly, to protect the forest, wildlife and nature.