Country
Mostafa Hakim Group distributes food items in Sunamganj
---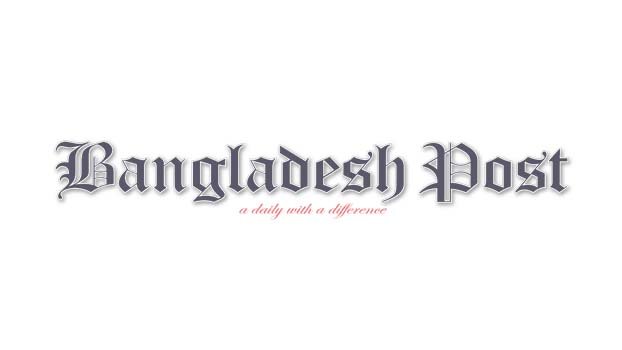 Mostafa-Hakim Welfare Foundation and Alhaj Hossain Ara Manzur Welfare Trust under management and with the personal funding and supervision of former Mayor of Chattogram City Corporation M Manzur Alam
One thousand sacks of daily necessities were distributed among the flood-affected helpless people in various flood-affected unions of Sunamganj on Thursday. Meanwhile, every morning since last June 24, five thousand flood-affected people in different unions of Sunamganj are under their own management. With the assistance of the chairmen of the Sunamganj unit and various unions of the Bangladesh Army Home-cooked food is being distributed to the people of Banavasi by boat. Cooked food and relief items were delivered to Jahangir Nagar Union, Lakshan Shri, Molla Para, Gourai, Korbannagar, Bodar Gao, Khainshar, Laxmanpur, Chiri, Surma, Kathir and Mohanpur Unions of Sadar Upazila.
It may be mentioned that Manzur Alam distributed relief materials among the Banavasi people in Sylhet and Haripur at the beginning of the floods last week. Daily necessities including rice, pulses, chira, sugar, soybean oil, biscuits, bread, food saline, candle matches are distributed among the helpless families of flooded-hit areas.
Former CCC mayor Manzur Alam said, 'We stand by the helpless people of the society and try to cooperate.
We feel the pain of the affected people. I work for the welfare of the people. I try to come forward for the welfare of the people in all disasters.
We are organizing this for the flood-affected people of Sunamganj in its continuation. ' Bangladesh Army Sunamganj Unit, Chairman of Sunamganj Sadar Upazila Mohanpur Union, Moinul Haque, Chairman of Kathair Union Md. Shamsul Islam, Lakshanashree Union Chairman. Nizam Uddin, Jahir Nagar Union Chairman Shamsul Alam, Molla Para Union Chairman Nurul Haque, Khainshar Union Chairman Abdul Qayyum, Gaurai Union 2nd Ward Member Saleha Ahmed, Korbanagar 4th Ward Member Zahir Mia, Laxmanpur 2nd Ward Member Nazrul, Nazrul Islam, Officers and staff of Hakim Group.