All Section, City
Money cannot be wasted in name of projects: LGRD minister
---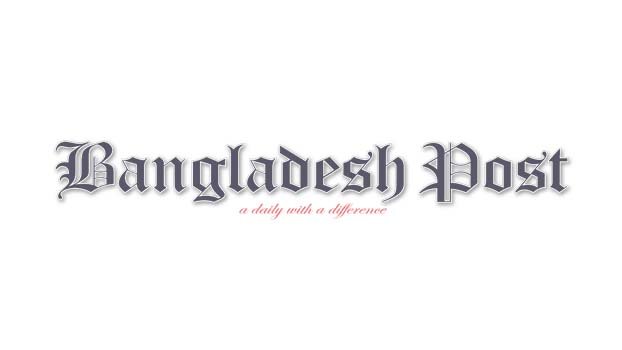 Local Government, Rural Development and Cooperatives Minister Md Tajul Islam said that government money cannot be wasted in the name of taking up projects. The minister directed the concerned to avoid unnecessary projects by urging them to take projects after analyzing the impact and output. He said this in the president's speech at the progress review meeting of the steps taken to resolve the waterlogging of Chattogram metropolis organized in the conference room of the local government department in the ministry on Monday.
Information and Broadcasting Minister Dr Hasan Mahmud, Education Deputy Minister Mahibul Hasan Chowdhury Naufel, Chattogram City Corporation Mayor Rezaul Karim Chowdhury attended the meeting.
The minister said that Chattogram is known as the economic hub of the country. This city will be the idol city of the country, there is an opportunity to develop it as such. There is no way to underestimate this city which is one of the economy of the country. There is a need to see how effective the projects that have been undertaken to alleviate Chattogram's waterlogging have been. It would be very unfortunate if not implemented or accepted without scrutiny.
The minister said that the problem of waterlogging is a big problem in Chattogram. The Prime Minister himself has given instructions from time to time to solve this problem. Actions have been taken as per those instructions. The government has taken various initiatives to solve this problem as well as other problems. The government has many successes.
He said that the waste problem is currently a challenge. In addition to household waste, the government has taken initiatives to manage industrial waste, medical waste, construction material waste and other waste. And that is the generation of electricity from waste. Very soon, Dhaka, Gazipur, Chattogram and other city corporations will start generating electricity from waste.
The information minister said that the work of the project to solve the waterlogging of Chattogram city should be carried forward quickly.
He also urged the mayor and all concerned to solve the problems related to the project by highlighting specific proposals including digging of Chaktai canal, dredging of Karnaphuli river to solve the waterlogging of Chittagong city. Local Government Department Secretary Mohammad Mejbah Uddin Chowdhury, Housing and Public Works Secretary Shahid Ulla Khandkar, senior officials of the local government department, Chairman of Chattogram Development and Port Authority, Director General of Bangladesh Water Development Board and officials of Chattogram City Corporation were present.