City
Modern Karnaphuli fire service station opens
---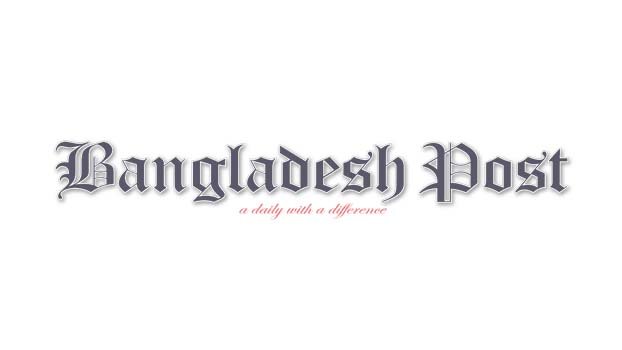 The Karnaphuli Modern Fire Service and Civil Defense Station was inaugurated on Saturday (September 23).
Land Minister Saifuzzaman Chowdhury attended the inauguration programme as the chief guest. The function was held on the grounds of Karnaphuli Fire Station in Chattogram.
The chief guest was given a guard of honour by a host of vigilant Firefighters under the leadership of Station Officer Rahul Debnath.
Accepting the greetings, Land Minister Saifuzzaman Chowdhury unveiled the inauguration plaque for the Karnaphuli Modern Fire Station and released an inauguration balloons. This was followed by a prayer for the welfare for the country.
Project Manager Md. Shahid Atahar Hossain and Fire Services Director (Admin and Finance) Md. Wahidul Islam made short statements during the brief discussion programme of the ceremony. The programme was conducted by Deputy Assistant Director Md. Shahjahan Sikder.
In his address, Land Minister Saifuzzaman Chowdhury highlighted various development programmes undertaken by the current government.
He said, "Even during the corona crisis, the economic situation of Bangladesh under the leadership of Prime Minister Sheikh Hasina was better compared to many other countries. Bangladesh is now a role model for development. This station is a reflection of the long-cherished hopes and dreams of this region."
He hopes that the Karnaphuli Modern Fire Station will work for the welfare of not only the Karnafhuli region, but the whole of Chattogram.
Karnaphuli Upazila Chairman Faruk Chowdhury, Executive Engineer of Public Works Department Abhijit Chowdhury, Deputy Director of Fire Services Chattogram Division Md. Abdul Halim, Additional Police Super of Chattogram Patia Circle Dr Ashik Mahmud and Karnaphuli Upazila Nirbahi Officer Md. Mamunur Rahman were also present at the event, among others.