National, Front Page
Mobile museum on Liberation War
---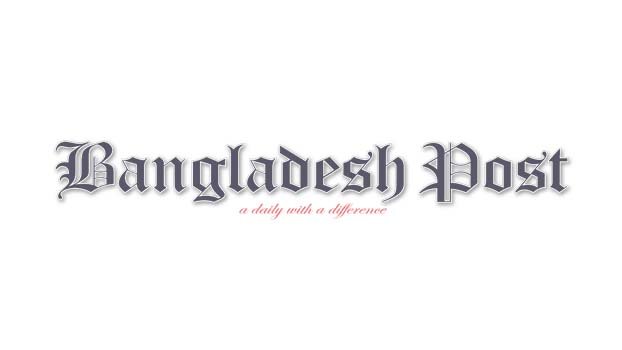 The mobile museum on Bangladesh War of Liberation goes into operation to present the authentic history of the independence war before the new generation.
Two buses are now running in the capital to provide service of the mobile museum. The movement of the buses is currently limited to a few locations in the capital due to the Covid-19 pandemic, said Dr Md Asaduzzaman, a deputy secretary of the Ministry of Liberation War Affairs.
Talking to the Bangladesh Post, he said, "We will start operation of the mobile museum in full swing after re-opening of schools and colleges."
The ministry recently launched the 'Mobile Liberation War Museum' to enlighten the new generation about the history of the independence war. The two buses, possessing all the information associated to the liberation war, will run not only in Dhaka, but all over the country.
The mobile museum has been launched under the ministry's project to inspire the new generation in the spirit of the Liberation War. The authentic history of the war will be presented to the new generation through this mobile museum. The present generation and the next generation of the country will be able to know the exact information regarding the Liberation War. It also aims at informing the generation about the formation of Bangladesh under the leadership of Father of the Nation Bangabandhu Sheikh Mujibur Rahman.
Each bus, consisting of a large screen and sound box on the outside, has a collection of miniature replicas of monuments with historical significance. The miniature replicas displayed inside the buses include the National Memorial, Shaheed Minar and the Mujibnagar Memorial along with many other artifacts from the war.
Officials of the Liberation War ministry have requested the people to come forward with artifacts from the war, including personal belongings, weapons, documents and personal histories related to the war so that they can be displayed in the mobile museum.
The ministry has taken several other initiatives under the project to inspire the new generation in the spirit of the Liberation War.
The project began in October 2018 and it will be completed by June, 2022. So far it has conducted stimulation programme in 587 educational institutions in 13 districts, inspiration programme in 469 educational institutions in 12 districts and launched the Mobile Liberation War Museum to facilitate the objectives of this project.
A total of 27 seminars were arranged during the Covid-19 pandemic maintaining health guidelines at upazila level in different districts with the presence of Upazila Nirbahi Officer (UNO) and Union Parishad Chairman. Motivational workshops, discussions on Bangabandhu and Liberation War, quiz, essay and art competitions, exhibition of documentary films and many other activities were arranged in different school and colleges in the country under this project.
The project aims at promoting patriotism and democratic values among the young generation.