Country
'Mindset needs to be changed to end child marriage'
---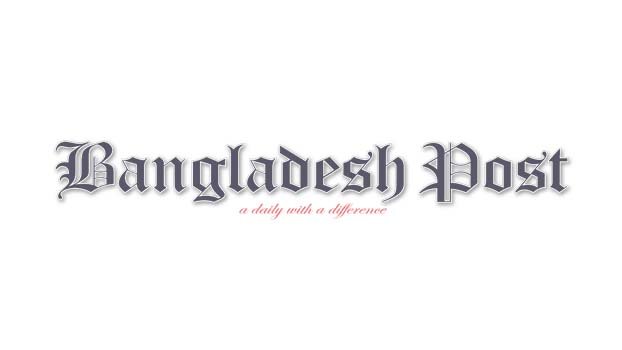 An exchange of views on violence against women and children and prevention of forced marriages has been held in Rajbari with the slogan "Sheikh Hasina's message is gender equality".
The meeting was held at noon on Sunday in the conference room of the Deputy Commissioner.
Deputy Director of District Administration and Rajbari Department of Women's Affairs Ajmer Hossain addressed the meeting under the chairmanship of Deputy Commissioner Abu Kaiser Khan, Additional Deputy Commissioner Md. Mahabur Rahman Sheikh, Additional Superintendent of Police Sadar (Circle) Md. Rani Saha, Sadar Upazila Parishad Chairman Emdadul Haque Biswas, Pangsha Upazila Parishad Chairman Wadud Mandal, Ed Wazir Ali, Ras Executive Director Lutfur Rahman Labu, Shamima Akhter Moonmoon, Rajbari Representative of Global Television and Share Biz Khandaker Rabiul Islam, Represen­tative of Vijay Television Sheikh Ali Al Mamun and others.
The speakers said that child marriage is a social disorder, although the number of child marriages in the country is relatively low at present. However, child marriages are taking place every day somewhere in the palace.
To improve from this situation, it is necessary to change the mentality of the people in the society.
Adolescent mothers give birth to underweight and malnourished children and have to drop out of school due to adolescent marriage. Later on, they lag behind in the workplace and play a role in empowering women. We all have different responsibilities in this society. If we all play a role in preventing child marriage or create public awareness, then the tendency of child marriage from Bangladesh and this palace will decrease.
Journalist Khandaker Rabiul Islam on child marriage said, "We have to find out the reason why child marriage is taking place. Child marriage is happening every day. None of the child marriages can be stopped by this meeting seminar. The discussion of the meeting will be in the meeting. At the end of the meeting we will not say anything about this. Poverty is a major cause of child marriage.