National, Front Page
Metro rail to run in time
---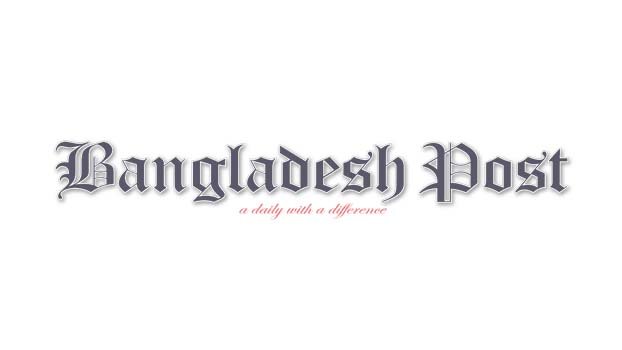 Following the second consecutive trial run of metro rail, the authorities concerned are hopeful that they will be able to open it's for public within its stipulated time.
The second trail-run of metro rail successfully completed on Saturday morning. The metro rail went back to Diabari depot in Uttara after running through Uttara North, Uttara Center and South Station, and Pallabi station during the trial.
Trial run has been continuing so that the authorities concerned can offer smooth and safe journey of metro rail.
The city dwellers are hopeful that the metro rail will give them hassle and traffic jam-free journey in the capital.
Expressing joy, Shishir, a resident in Mirpur said, "We are eagerly waiting for the commercial launch of metro rail. It will save our time and minimise sufferings during travel."
Earlier, the official trial run started on August 29. The country's first metro rail is set to be launched commercially next year.