Sports, Football
Messi's PSG debut delights Reims goalkeeper, fans
---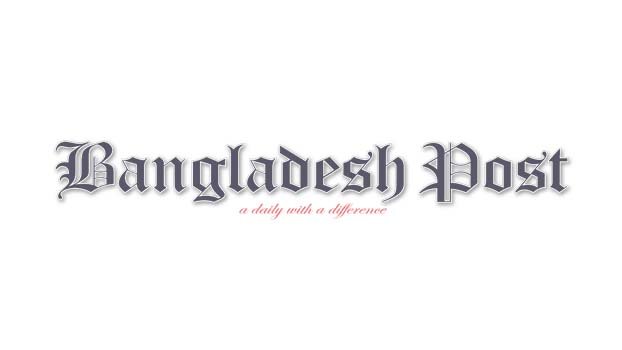 Agencies
Reims goalkeeper Predrag Rajkovic approached Lionel Messi, who was making his Paris Saint-Germain debut on Sunday and asked the Argentine for a photo after the match. Curiously, the goalkeeper did not want a selfie with Messi, rather he asked Messi to pose for a picture with his son.
Messi, who is pretty used to his global fame, was approached by opposition players who wanted him to pose for pictures to mark the occasion of his first game at France. He later signed banners created by the home fans welcoming him to French domestic football.
All 20,545 tickets available were sold at the Auguste Delaune stadium to see 34-year-old Messi play and the fans, who chanted the Argentina forward's name, were rewarded in the 66th minute when he replaced Neymar.
Two days before the end of the window, the 22-year-old Kylian Mbappe made the difference, opening the scoring with a header and rounded off with a clinical finish in a 2-0 win.
Messi started to warm up after 57 minutes, drawing applause from the Reims supporters, whom he saluted.
They sang his name just when he was about to come on, shortly after Mbappe had doubled PSG's advantage from Achraf Hakimi's cross at the end of a sharp counter attack.
Mbappe combined with Messi, but the former Barcelona striker was not in the same condition as the Frenchman, having not played a competitive game since winning the Copa America with Argentina on
July 10.
"It was important that he (Messi) started with a win," PSG coach Mauricio Pochettino told a news conference.
"He brings serenity to the team. His energy and his optimism trickle down on the rest of the team."
Reims defender Andrew Gravillon crossed Messi's path before and after the game.
"He's impressive. Last year we were watching him play the Champions League, now it's a pleasure to have him in our league and it's also a pleasure to challenge him," he said.
"I went to see him to get his shirt for my little brother but he didn't give it to me. Maybe next time I'll get lucky."