Country
Mercury dips to 14.7 degrees Celsius in Dinajpur
---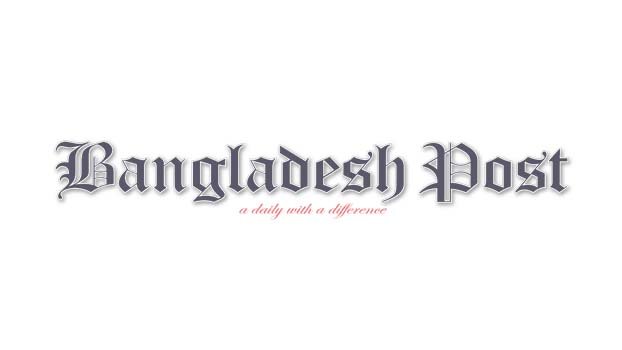 With the arrival of winter temperature has started decreasing in Dinajpur. The lowest temperature in the country was recorded in Dinajpur on Wednesday. The face of the sun was not seen till 10:30 in the morning.
Dinajpur recorded a temperature of 14.7 degrees Celsius on Wednesday which was the lowest temperature in Bangladesh on Wednesday.
The incidence of winter is increasing as the temperature decreases. Cold wind has started from morning. Cold winds have been increasing since evening. And with it came a thick fog. As a result, the vehicle has to keep the lights on even during the day. The face of the sun was not seen till 11:30 in Wednesday morning.
Meanwhile, as the temperature continues to drop day by day, the sale of old clothes at the Dinajpur town have increased. Crowds of shoppers have been noticed since morning. Various warm clothing stores have also started selling winter clothes. At the same time, there is a rush to make winter snacks.
Dinajpur Meteorological Office Officer-in-Charge Tofazzur Rahman said that the lowest temperature was recorded in Dinajpur on Monday. On Tuesday, the minimum temperature in Dinajpur was 15.1 degrees Celsius. Many are wearing winter clothes as sweaters, jackets etc.
Meanwhile, long-distance buses have been slowing down since morning due to fog. Dinajpur city is covered with fog. Concerned farmers on the other hand, are not able to dry the paddy due to fog and wind. The cries of the farmers have been noticed in the crop fields and around the houses.