National
Meetings on consumer rights held in Chandpur
---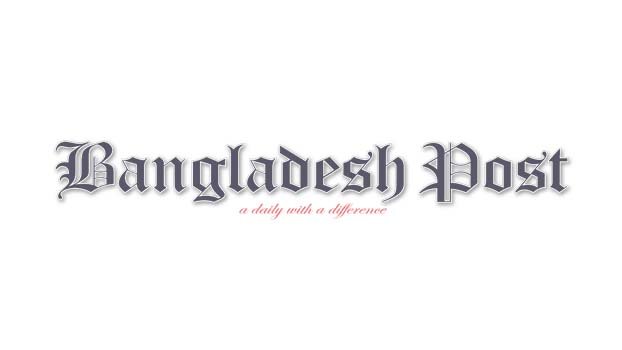 Two meetings were held recently in the Chandpur Deputy Commissioner's Conference Room on consumer rights protection and district market monitoring, daily essentials' situation in Chandpur town.
Additional Deputy Commissioner (Revenue) Asim Chandra Banik presided over the function.
Among others, Assistant Director of District Consumer Rights Protection Department Nur Hossain, NDC Mehedi Hasan Manik, DB Inspector Md. Alamgir Hossain, Marketing Officer Mohammad Rezwan Ahmed and District Consumer Rights Protection Committee and District Task Force leaders on daily necessities were present at the meeting. The meeting presented reports on various steps taken to protect consumer rights, campaigns and mobile courts.
Meanwhile, under the overall supervision of the Ministry, with the delegated powers of the Director General of the National Consumer Protection Department, with the overall cooperation of the Deputy Commissioner of Chandpur, under the leadership of Nur Hossain, Assistant Director of Chandpur, supervision activities were conducted in Rupsha Bazar area under Faridganj Upazila.
At that time, a mobile court was conducted in Rupsha Bazar of Faridganj Upazila on the afternoon of March 3 against the business establishment under the Consumer Rights Protection Act 2009. A fine of Tk 33,000 was imposed on the six companies for non-disclosure of service price list, production of food in unsanitary and dirty environment and sale of expired products.
Assistant Director Nur Hossain said that such supervision would continue in future in the public interest.