National
Meeting on gender action plan held in Ishwardi
---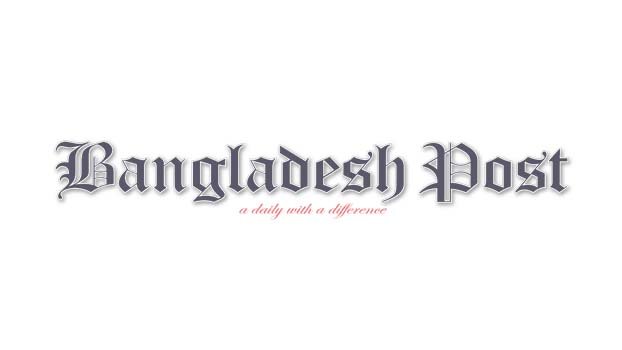 A backyard meeting on implementing gender action plan under 'Third Urban Management and Infrastructure Improvement (UGIP) project was held at Ishwardi Upazila of Pabna district.
The meeting was organised by Ishwardi municipality and it was held at Shailapara Government Primary School on Tuesday.
Ishwardi Municipality Mayor Ishaq Ali Malitha spoke as the chief guest in the meeting about the benefits of citizens of the area. Women and children affairs committee president Firoja Begum presided over the program.
Ishwardi Upazila vice chairman Atia Ferdous Kakoli, municipality executive engineer Abdul Awal, councilor Farida Begum, Kamal Hossain, Jahangir Alam, Abu Syed Uzzal and Jewel Ahmed spoke at the meeting. Officials and locals of the area attended the program.