All Section, City
Media's role to control harmful drugs stressed
---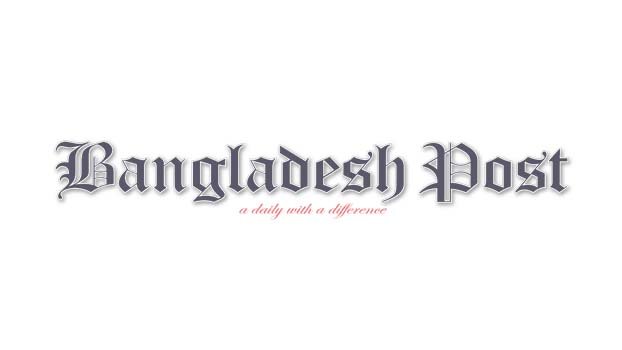 Experts on public health and tobacco control and government officials have called upon the media workers to work together in order to control harmful drugs like tobacco.
Kazi Zebunnessa Begum, an additional secretary to the Ministry of Health and Family Welfare, said that it is not only possible for the ministry to control harmful drugs like tobacco, everyone has to work together against tobacco. The media can play a vital role in this regard. The media activists should be more active in the anti-tobacco campaign out of moral responsibility, she added.
She was speaking as the chief guest at the inaugural session of an anti-tobacco orientation held at BMA Building in the capital on Saturday (July 23).
MANAS (Association for the Prevention of Drug Abuse) orgnaised the anti-tobacco orientation program for media workers.
Prof Dr Arup Ratan Choudhury, founding president of MANAS, presided over the event, while Prof Dr AAMS Arefin Siddique, chairman of Bangladesh Sangbad Sangstha (BSS) and former vice-chancellor of Dhaka University, attended the concluding session of the event as the chief guest.
Aminul Islam Sujan, program officer at the National Tobacco Control Cell (NTCC), presented an article on tobacco control law and related rules at the event, while Sushant Sinha, a special correspondent at Ekatar Television, presented an article on tobacco companies' tactics and obstacles in tobacco control. Abu Rayhan, project officer of MANAS, moderated the orientation programme where a number of journalists from different print and electronic media outlets participated.
In his presidential speech, Prof Arup Ratan Choudhury said that the media has been active since the beginning of the anti-tobacco movement. The movement has reached a desired level with the help of the media.
Prof Dr AAMS Arefin Siddique said. "Prime Minister Sheikh Hasina has announced to build a 'tobacco-free Bangladesh' by 2040 as tobacco is harming us as a whole. We are hopeful that we can eradicate tobacco from the country with the help of the media."