Country
MCC distributes 30,000 masks among locals
---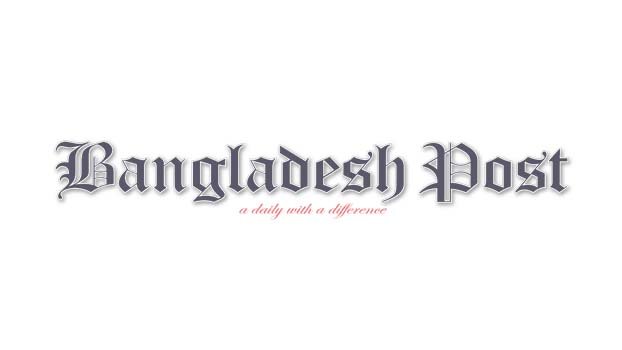 Mymensingh City Corporation (MCC) has conducted awareness mask campaigns in 11 populated places of Mymensingh city. Mayor Ikramul Haque Titu inaugurated the campaign at Ganginapar traffic intersection on Wednesday afternoon. During this time, the mayor distributed 30,000 masks to the local people and in the market and in different places.
During the inauguration, the mayor said that in their own interest, everyone should wear masks following the government instructions. Mymensingh City Corporation has been conducting regular mask campaigns to increase awareness. Such campaigns will be conducted in future.
Mayor Titu further said that Mymensingh City Corporation is conducting regular mobile courts to implement the government's directives in addition to awareness activities to prevent corona infection. In addition, the movement of people in the entertainment centers of the city corporation has been restricted. Mymensingh City Corporation is ready to implement all the instructions of the government to prevent infection. Chief Store and Purchasing Officer Annapurna Debnath, Public Relations Officer Sheikh Mahabul Hossain Rajib, Administrative Officer Kanchan Kumar Nandi, journalists from print and electronic media were present during the inauguration.
Apart from Ganginapar, City Corporation councilors and officials also distributed masks at Charpara, Maskanda Bus Stand, Bridge Junction, Shambhuganj Bazar, Townhall Junction, Natun Bazar, Railway Station Junction, Zero Point, Trishal Bus Stand and Bakrbi End Junction.
30,000 masks were distributed through this campaign.