National
Mayor Ishaq Ali Malitha pledges to build a 'modern Ishwardi'
---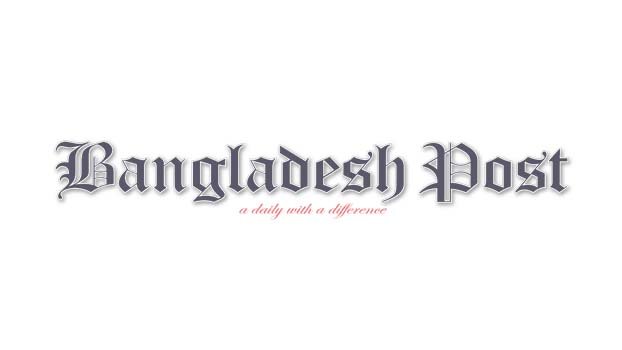 The newly elected Mayor of Pabna's Ishwardi municipality, Ishaq Ali Malitha said that Ishwardi will be built into a modern municipality like the residential Green City of the Rooppur Nuclear Project. Every effort will be made to eradicate drugs, terrorism, extortion.
He made the remarks while exchanging views with local journalists at the political office in his residence on College Road in the town at on Wednesday noon.
This is the first time that Ishaq Ali Malitha has exchanged views with journalists since he was elected as the Municipal Mayor in the January 16 election.
Ishwardi Upazila Awami League Vice-President Mohammad Rashidullah, Member of Central Awami League Sub-Committee on Agriculture and Cooperatives Rafiqul Islam Liton, Upazila AL Vice President Faridul Alam, Municipal AL Joint Secretary Shafiqul Islam Bachchu and elected councilors of 9 wards of the municipality were present at the time.
In the second phase of municipal elections held across the country on January 16, Ishaq Ali Malitha was elected mayor with 26,582 votes. He is the General Secretary of Ishwardi Municipal Awami League.
Elected Mayor Ishaq Ali Malitha answered various questions asked by journalists at the time. The mayor said the example set by Prime Minister Sheikh Hasina, daughter of Bangabandhu, in the overall development of the country is appreciated all over the world today.
Rupupar Nuclear project has set up a nuclear power plant to take Ishwardi to new heights. Ishwardi would be taken to a higher level with the help of the Prime Minister. A stadium, a children's park and a library will be built in Ishwardi, he added.
At the time, he pledged that everything necessary will be done for the benefit of the citizens. In response to the question of the journalists, he promised to develop the market and roads including cleaning the garbage and drains. He sought the cooperation of journalists for this.