Country
Mass inoculation starts in Ishwardi, 256 newly infected
---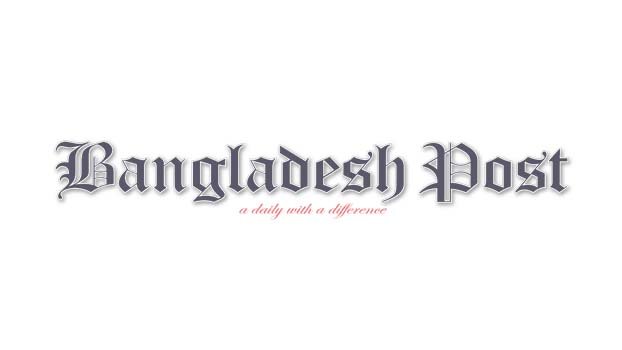 After the Upazila Health Complex,Covid-19 vaccination has been officially started at the union level to control the infection. Vaccination activities started at the vaccination centers of seven unions in Ishwardi, Pabna from Saturday. The government has decided to vaccinate marginalized people in the union. Ishwardi UNO PM Imrul Kayes and Upazila Health and Family Planning Officer Dr Asma Khan has visited the vaccination centers.
Dr Asma Khan said that the vaccination program at the union level has been started from Saturday after the Upazila Health Complex as per the instructions of the government to prevent corona infection. She said vaccination of men and women of all ages has been started in each of the seven unions of the upazila since the age of 25.
She added that on the first day of the mass vaccination campaign, 600 people in one ward of the municipality and 200 people in each ward in three wards of each union were vaccinated with the first dose of corona.
UNO PM Imrul Kayes said vaccination activities have been started at the union level as per the government's instructions. A visit to the union's immunization center on Saturday showed that people were coming to the immunization center to get vaccinated spontaneously. Lots of people gathered. People are coming to get vaccinated in their own interest. Elderly people are being vaccinated first, he said. The chairman-member of the union council and the health workers are working diligently in the vaccination activities.