City
'March 7 speech united nation'
---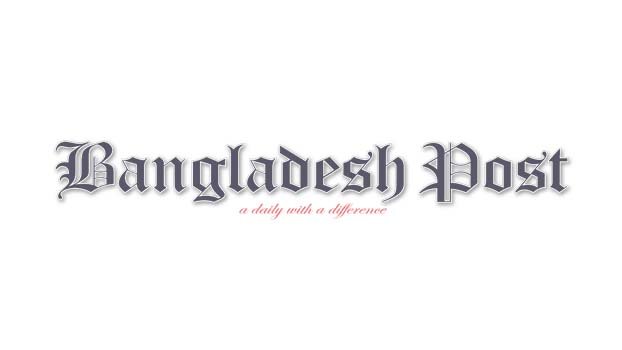 Textiles and Jute Minister Golam Dastagir Gazi (Bir Pratik) MP, said that the speech of Father of the Nation Bangabandhu Sheikh Mujibur Rahman on March 7, 1971, united the entire Bengali nation for the liberation.
"Listening to Bangabandhu's historic speech, we Bengalis prepared for the Liberation War. Then Bangabandhu declared the independence of Bangladesh on March 26 and we fought at the call of Bangabandhu", he added.
The minister said this while addressing a discussion meeting and cultural programme held on the occasion of 'Historic 7th March Day-2021' by the upazila administration at Rupganj Upazila in Narayanganj on Sunday.
Golam Dastagir Gazi remarked, "Bangabandhu is the symbol of our independence. If Bangabandhu had not been born, Bangladesh would not have been independent. To deny the speech of March 7 is to deny the independence of Bangladesh. Bangabandhu is not just a Bengali, he is a leader of the world".
"The March 7 speech is an asset not only to Bangladesh but to the whole world. A historic message of the liberation of the subjugated nation. Bangabandhu was the voice
of the exploited people of the world. Wherever there was injustice, Bangabandhu protested", he added.
The Minister again said, "Due to the prudent decision of the Prime Minister, the people of the country are getting vaccinated today. Even during this Corona period, Bangladesh has been recognized as a developing country under the leadership of Prime Minister Sheikh Hasina. So, we have to help the Prime Minister unitedly".
Rupganj Upazila Chairman Md Shahjahan Bhuiyan and Upazila Nirbahi Officer Shah Nusrat were present on the occasion among others.