Country
Mango sales at half price for lack of buyers
---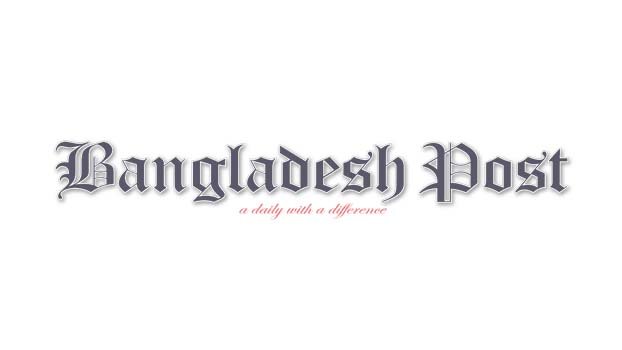 Mangoes are being sold at half price in Chatmohar upazila of Pabna as compared to last year. Although production and supply are high this year farmers are not getting good prices due to the corona pandemic situation.
As the public transport are closed mango traders from far and wide are unable to come to Chatmohar to buy the mangoes.
As a result, garden owners and local mango traders are forced to rely on local buyers solely.
According to Chatmohar office of the Department of Agricultural Extension (DAE), mangoes are predominantly produced in Chatmohar's Parshbadanga, Gunai­gachha, Haripur, Mulgram and Mathurapur Unions of the upazila.
During the current season, different varieties of mangoes including Khirsapat, Lakhna, Amropali, Langra, Mama Fazli have been cultivated in 320 hectares of land in Chatmohar, sources added.
Local mango traders in these areas buy unripe green mangoes in advance in the Bengali month of Chaitra-Baishakh and sale them in the next two months (Jaistha-Ashar). Many gardeners maintain the orchards themselves in the hope of getting a higher price.
However, this time local orchard owners and mango traders are counting losses as the price of mango has been low since the beginning of the season this year.
Akhtar Sarkar, a fruit trader of Thana Mor area under Chatmohar municipality, said that every 42 kg of Lakhna mango costs Tk 800, Amropali costs Tk 1,000 to 1,200, Hari Bhanga costs Tk 1,600, Mallika costs Tk 800 to 900, Khirsapat costs Tk 1,600 and Fazli Mangoes are being sold at Tk 800 to 900.
Akhter added that mangoes are being sold at half the price this time as compared to last year. In other years, traders from different districts used to come and buy mangoes and supply them to different districts. Mango yield has been good this year. Mango prices may have plummeted due to the Corona crisis.
Sabed Ali, a mango farmer from Dharail village of the upazila, said he had sold Amropali mango at Tk 24 per kg at Chatmohar Thana Bazar two days ago. Sadek Ali, another mango farmer from Puranpara village, said he had never seen such a fall in mango prices before.