All Section, City
Make tech popular among farmers
Razzaque urges agri scientists
---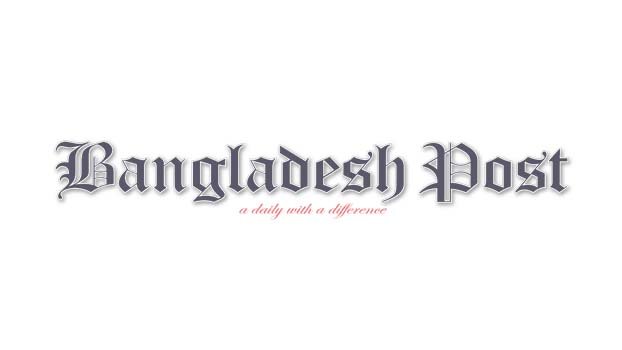 All concerned including agriculture scientists, researchers and extension workers should promote use of technology and make it popular among the farmers.
Agricultural Minister Abdur Razzaque made the comment while speaking as the chief guest at a workshop on verification of technologies developed under the NATP project under Bangladesh Agricultural Resea­rch Council (BARC) at the BARC auditorium in Dhaka on Monday.
The agriculture minister directed the officials to spread these varieties and technologies in the field through crush program or time-bound specific action plan.
He said, "It should be specified quickly where and in how much land, what should be planted in the coming 'boro', 'aush', 'aman' season. This time we will buy all the produces of the farmers as seeds so that there is no seed crisis."
Free seeds will be provided to the farmers who are adopting new varieties and cropping patterns, and the price of fertilizer will be further reduced. It is important to utilise the technology for the farmers as much as possible and encourage the farmers to use it further, he added.
He said that recently many improved varieties and technologies of different crops including paddy have been invented. There are about two million hectares of saline land in the coast. It is possible to cultivate saline tolerant paddy and harvest it twice a year.
The minister further said that a record production of rice has been achieved in the country this year. At present government stocks of rice are also the highest ever. Even then the price of rice is rising.
"Food security is under threat. On the other hand, there are 1 million Rohingyas in the country. About 22-24 lakh new faces are being added every year. Some of the rice is also being used as animal feed. People's income and standard of living has increased. With these, the demand and consumption of rice is increasing day by day," he said.
In this situation, in order to make the food security sustainable, it is necessary to produce more rice by adapting the improved strategies and technologies in newly invented rice in the field, he added.
Additional Secretary of the Ministry of Agriculture Ruhul Amin Talukder and Chairman of BARC Sheikh Mohammad Bakhtiyar also spoke at the workshop. A total of 41 technologies were selected for the NATP project under BARC.