Sports, Cricket
Mahmudullah feels upbeat ahead of T20 WC
---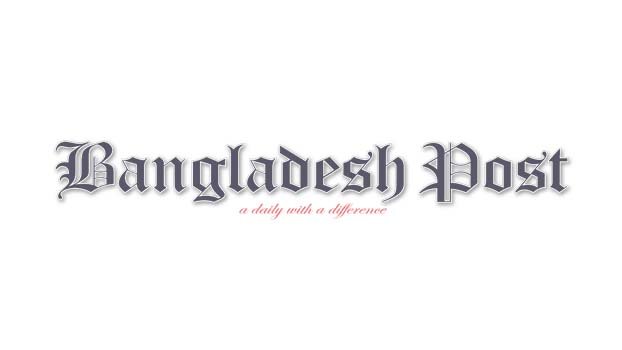 Bangladesh T20I captain Mahmudullah Riyad is at the front and centre of his team's build-up to the T20 World Cup. He has led them to three series wins in a row - away in Zimbabwe, and at home against Australia and New Zealand - since mid-July. His impressive recent performances with the bat, coupled with his captaincy of a side comprising a mix of young and experienced players bodes well for Bangladesh's immediate future.
What will be your biggest challenge going into the T20 World Cup?
I am expecting the pitches in Dubai and Abu Dhabi to be a bit more batting-friendly and sporting that the ones we have played on. I think there, the batsmen have to take a bit more responsibility. To that end, there can't be any fear of failure. We have to set ourselves free. We have to be aggressive in whatever we do.
We might need to chase 160-180 regularly against top teams. To beat the best teams, we must think positively and play with freedom - I think that is very important as a batsman in T20s. Sometimes we will get bowled out for 120, but if we don't have an aggressive approach, we can't achieve the main goal. There will be a risk factor chasing 170-plus, but if you can get over it and reach the challenge, we can become a good team.
You took over the T20I captaincy permanently in late 2019 - do you feel that you are going to the T20 World Cup with a settled team?
The World Cup got postponed because of Covid-19. We were frustrated staying away from cricket for so long. But now we are back on track. We are playing all formats regularly. I think it was very important to play these three series before the World Cup. I must thank the BCB for organising them despite the speculations and restrictions [around hosting matches].
It is an encouraging sign that we are heading to the World Cup with a number of wins under our belt. Winning regularly always boosts confidence. Playing well but losing doesn't quite have the same effect as actually winning.
What made the most difference in Bangladesh's T20I series wins against Australia and New Zealand?
Two things stood out for me. There's healthy competition in the team, and there's a lot of hunger to win. I think our body language since the Zimbabwe tour, right through the series against Australia and New Zealand, gives that message. I think our desire to improve ourselves and maintain our home dominance has made a huge difference.
Shakib and Mushfiqur are involved in this T20 build-up, going into the World Cup. How do they help you?
They are two of the most experienced players in Bangladesh. They are always helping out. For a team to do well, these things are important. For example, [if] I am making a bowling change, Shakib might suggest that I bring him on from the other end. Mushfiq also offers advice. They come up on their own. They feel comfortable doing it. I really appreciate it.