Sports, Cricket
Mahmud urges ICC to bring back neutral umpires
---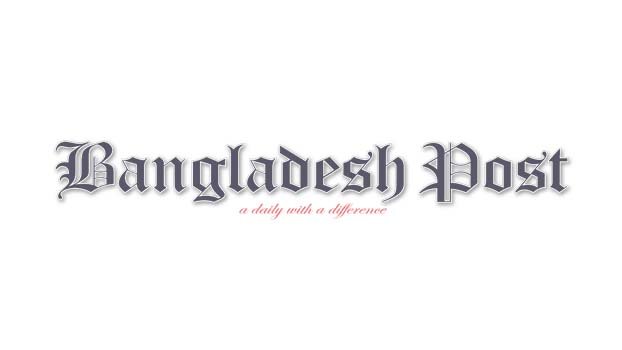 Bangladesh team director Khaled Mahmud has raised a demand for neutral umpires in international cricket following a series of inconsistent decisions on the fourth day in Kingsmead.
Following the COVID-19 outbreak, the ICC had decided to use umpires from host countries for international matches. However, on Sunday, the umpiring decisions became the talking point after the day's play as several decisions went against the visitors. Both the on-field umpires - Adrian Thomas Holdstock and his senior partner Marais Erasmus - had their decisions changed via DRS on seven occasions through the course of the fourth day's play.
"I think umpires play a big role behind a Test match and a lot of this depends on their decisions. Since morning everyone has seen the umpiring and there is nothing to hide," Mahmud told reporters after the game.
"There were certain decisions that went against us and if that was not the case we would have been chasing 180 instead of 270," he added.
"Umpires are the judges and we respect them but we could have picked up a wicket by taking a review but out of fear we did not go for it," he said, hinting at the possible dismissal of Keegan Petersen when he was pinged on the pads while batting on 14. The batter went on to score 36 and helped South Africa stitch a crucial 68-run partnership for the second wicket which helped them reach a steady position.
"To be honest, I haven't seen such inconsistent umpiring for a long time," he said. "Now everything is open and we feel ICC should see if neutral umpires can be provided," he concluded.
Mahmud added that even though their backs have been pushed against the wall, they will still fight their way out of trouble on the final day, taking inspiration from the historic win of Sri Lanka against South Africa on the very ground in 2019.
"I think we can take inspiration from Sri Lanka's win and the situation is very much the same,'' said Mahmud as his team was left needing 263 to win with seven wickets in hand on the final day after they were reduced to 11 for 3 on Sunday.
"I don't think a draw is on the cards as some team will win and someone will lose, and we have every chance to win this game as we still have a couple of good batsmen left with us.
"I know it's tough and the ball is spinning and some of them are coming low but if we can bat to our potential we can make a match out of it because it is not a fact that we can't play spin," he said.
Mahmud also hailed the Bangladesh bowling unit and the injured Taskin Ahmed, who has been ruled out from the second Test, for helping the side make a comeback in the game.
"Taskin was having shoulder pain but he bowled with taping on and taking pain killers," he said. "I think the bowlers did a great job to make such a comeback as they stick to their game plan,'' he added, reflecting on the collapse that was triggered in the second half of the day - bowling out South Africa for 204 in the second essay after they were well-placed at 116 for 1 at one stage.