Sports, Football
Liverpool prepare again for Atletico
---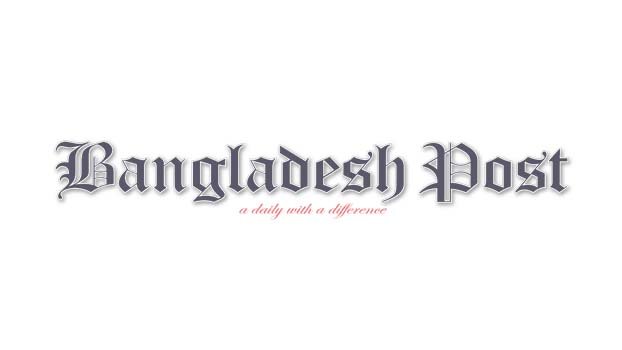 Jurgen Klopp wants to say the right things when it comes to Atletico Madrid and Diego Simeone but there is always an itch he ends up scratching.
Liverpool play Atletico again in the Champions League on Wednesday in a game that this time carries more significance for the Spaniards than the Reds.
Klopp's team are already five points clear at the top of a group that looked awkward when the draw came out in August.
Atletico are in a scrap, level on four points with Porto, whom they still have to play in Lisbon in the final round.
Read more: Conte appointed as Spurs manager
In theory, the pressure on Liverpool should be reduced and yet this fixture keeps finding a way to irritate the German, to push his buttons and draw reactions he later has to rephrase or retract.
This will be the fourth meeting between the sides in the past 18 months. Atletico claimed victory in a thrilling knock-out tie last year after winning 1-0 at home, and 3-2 after extra-time away.
Liverpool then won by the same scoreline in Madrid last month, capitalising on a red card for Antoine Griezmann and a penalty, scored by the blistering Mohamed Salah.
For the last decade, Klopp has been one of the game's most charming characters and charismatic voices.
He is not a coach that seeks confrontation, either deliberately or desperately, as a technique to get the best out of players. His jabs at Atletico feel out of sync and out of character.
There have been several, but the most notable came after the loss at Anfield last year. "I don't understand with the quality they have to be honest, that they play this kind of football. I don't understand that," Klopp told BT Sport.
"When I see players like Koke, Saul (Niguez), (Marcos) Llorente — they could play proper football but they stand deep and have counterattacks. But they beat us that's how it is."