Sports, Cricket
Lewis urges better batting display from Tigers
---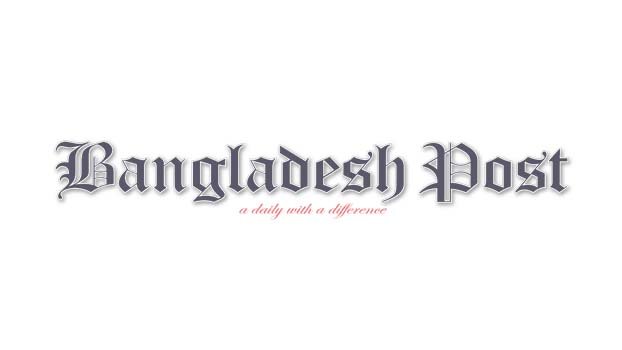 Bangladesh batting coach Jon Lewis is confident that the tourists can put up a fight against New Zealand in their last game of the three-match ODI series if they manage to deal with the new ball without too much damage.
Bangladesh made marked improvement in their batting in the second ODI where they posted 271-6 after making only 131 runs in the series opener but it went in vain due to their shoddy catching and fielding. As a result Bangladesh suffered their 15th successive loss in ODIs against New Zealand in New Zealand.
But Lewis believes that the team can turn it around in the final ODI if they manage to bat with purpose. "I think the big aspect of batting overseas for Bangladeshi batsmen is dealing with a quality seam bowling with the new ball and a little bit more bounce,'' said Lewis.
"If we bat first, we have to be wary of what the new ball might do. They have Trent Boult and if Southee comes into the side, they are quality performers. We have to ensure they don't do us too much damage early on. If we are chasing a high score, we have to take advantage of the Powerplay - take some risks, play some shots,'' he said.
"In Christchurch there was significant improvement in the batting effort. It didn't go well in Dunedin where we lost the toss and it was a decent time to bowl early. The surface in Christchurch was for a much more even contest. The guys put into practice what they had been doing during the preparation period. It wasn't good enough because we didn't get the result we are after, but at least there was a step in the right direction,'' he said.
Lewis said he is not too concerned that they failed to capitalise on the powerplay in the second game as well, putting up only 23 runs on the board for the loss of one wicket in 10 overs, putting his belief on the batting depth to cover those runs in the latter part of their innings.
"I think any run we don't get in the first ten overs, we believe we can make it up in the latter period, as long as our established batsmen are not trying to rebuild the innings too much. If we are none or one down for 30-40 runs in the first ten overs, we feel it's okay. In Dunedin we were two or three down which allowed New Zealand to control the innings,'' he said