All Section, City
Lease agreement signed between BCSIR and ANSHIN
---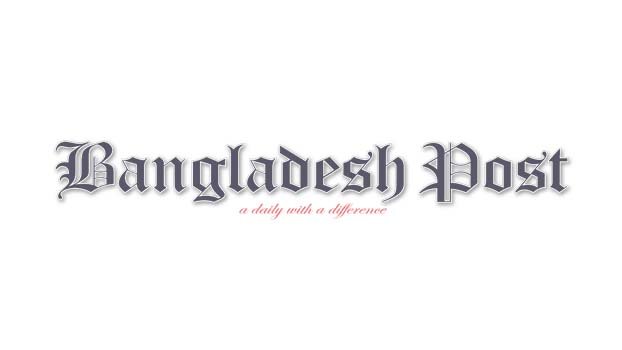 A lease agreement was signed between BCSIR and Japan-Bangladesh joint venture International Company Limited named ANSHIN on Thursday in the meeting room of BCSIR for commercial production and marketing of "Slightly Acid Hypochlorous Solution (SAHS), says a press release.
It is purely waterbased disinfactan and no alcohol to produce the final product called "MIZUOH". Chief Guest and BCSIR Chairman Professor Aftab Ali Shaikh and the Managing Director of ANSHIN Hiroki Watanbe (Japanese Citizen) praised the relevant scientists to innovate the process that will really needpul in the time of Covid-19 pandemic situation. Mohammad Zaker Hossain Member (Development) presided over the occation.
The agreement was signed by Shah Abdul Tariq, Secretary, Bangladesh Council of Scientific and Industry Research and Shuvhashish Roy, Diroctor of ANSHIN. Among others Muhammad Showkat Ali Member (Admin), Director of IFST, the Process invented Scientists, SILO and other concerned officials were present at the occasion.