Sports, Cricket
Last time we see Chris Gayle for Windies?
---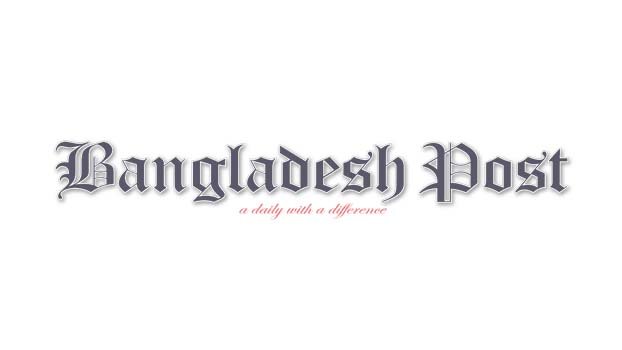 Is this the last time we will see Chris Gayle in action in international cricket? As Gayle trudged off at the Sheikh Zayed stadium in Abu Dhabi, a nine-ball 15 to his name, one ball after hitting his 1045th six in T20 cricket, it certainly felt that way.
Gayle dragged Pat Cummins on to his stumps to end a promising opening stand in what will be defending champions West Indies' last game at the 2021 Men's T20 World Cup. Their loss to Sri Lanka on November 4 had already ended their slim hopes of progressing to the semi-finals. He walked off, expressionless at first and waving his bat to the crowd, before breaking out into an ear-to-ear grin, and straight into hugs with Andre Russell and Dwayne Bravo after crossing the boundary. He later gave away his gloves to fans in the stands.
Gayle, who turned 42 in September, hasn't officially announced a retirement yet, but has been part of a team in this tournament which has felt very much at the end of an era - having won the 2012 and 2016 editions of the tournament with a core of the side still playing in this tournament. Although the captain Kieron Pollard has said he will continue, Bravo has announced his retirement.
Watching on from the commentary box, Ian Bishop and later Daren Sammy - the latter a recent team-mate and captain of Gayle - assessed the scene similarly, paying rich tribute to, arguably, the greatest T20 cricketer ever. "Everything points to this being the last time we will see Gayle in West Indies' colours," Bishop said on air. Although his returns have dwindled in recent years, Gayle's on-field legacy is unlikely to be dimmed. He has hit nearly three times as many hundreds in the format as the next best (22 to eight), has hit nearly 300 more sixes than anyone and, with over 14000 runs, has 3000 more than anyone in the format.
And although he never won an IPL title, the league in which he first became the superstar he is now, he has been part of seven title-winning sides across the globe: twice with West Indies, three times in the CPL, once in the Bangladesh Premier League and an Afghanistan Premier League title as well.
The obvious caveat to this is that he has yet to make an official announcement that this is the end, either for West Indies, or from the game altogether. His impending retirement - or not - has been an ongoing narrative over the last couple of years. Two years ago, having hit 72 off 41 balls against India in an ODI, he walked off to congratulations and tributes.
He has since taken a break from the game but then returned. There were reports earlier this year that he intended to play two more World Cups - there's a second T20 World Cup lined up in late 2022 in Australia - and he has in the recent past spoken of wanting to play till he was 45 - albeit only semi-seriously.