National, Front Page
Last-minute showdown in NCC polls
---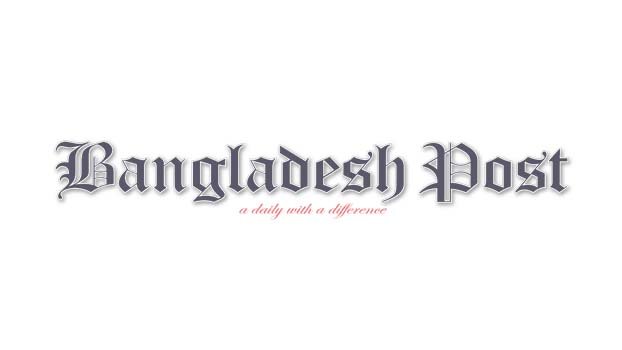 Narayanganj city on Friday witnessed the last-minute showdown of the two major mayoral candidates -- Awami League-picked Selina Hayat Ivy and independent Taimur Alam Khandakar -- in the city corporation polls slated for Sunday.
The two main rivals spent a busy day electioneering in different city areas before the imposition of a ban on election campaign, including meetings and gatherings from Friday midnight.
All eyes are now fixed on the Narayanganj City Corporation (NCC) mayoral race.
The Election Commission (EC) has completed all necessary preparations to stage the polls in a free, fair and credible manner, EC sources said.
After visiting different city areas and talking to people, this correspondent learned that most of the people of the city are optimistic that Selina Hayat Ivy would become the mayor of Narayanganj again.
"There is no alternative to Ivy as a mayor in Narayanganj. She loves the people of Narayanganj. She has developed the city in many ways," said one of the voters seeking anonymity.
After getting the AL ticket, Ivy expressed gratitude to Prime Minister Sheikh Hasina, also the Awami League president.
During the election campaigns, Ivy said people are her strength and she believes that voters of the city would vote for 'Boat' on January 16 to elect her mayor again.
Taimur, who was removed as an adviser to the Bangladesh Nationalist Party (BNP) chairperson for his decision to contest in the election, said he is confident that he would win the mayoral race.
A total of 517,357 voters, including 257,519 women voters, are eligible to exercise their franchise in the NCC polls.