All Section, City
Language skill essential for oveseas jobs: Minister
---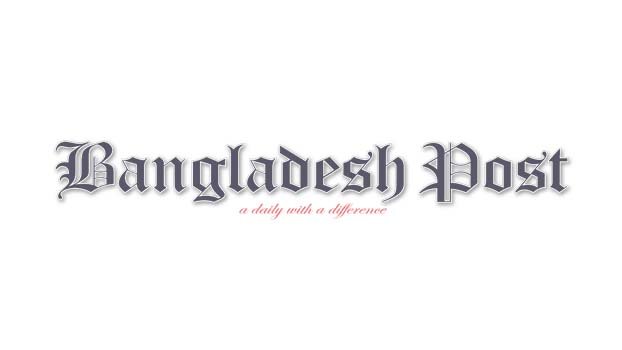 Expatriate Welfare and Foreign Employment Minister Imran Ahmad said that language skills are very important in foreign employment.
The minister said that there is demand for our workers in different countries. We focus on skilled workers. Emphasis on language skills. We hope that if we can build a good position in these matters, our remittances will increase.
Imran Ahmad MP said that the government is always engaged in the welfare of expatriate workers. This scholarship is being provided so that the children of expatriate workers can study well and not create any obstacles in getting higher education. Also, the government is trying to ensure that the family members of expatriates can establish themselves in the society with self-respect.
Minister Imran Ahmad said these things at the cheque distribution ceremony of meritorious children of expatriate workers by Wage Earners Welfare Board on Thursday at the secretary of the ministry. Under the chairmanship of Ahmed Muniruch Salehin, Cabinet Secretary Khandkar Anwarul Islam spoke as a special guest. Wage Earners Welfare Board Director General Md. Hamidur Rahman also spoke.
Cabinet Secretary Khandaker Anwarul Islam said that the construction of Padma Bridge is a big milestone in building our identity. Padma Bridge is one of the toughest structures in the world. Apart from Bangladesh, there is no criticism anywhere in the world about the construction of this bridge. He urged those who are going abroad for employment to be aware and go abroad through government management. He also asked the scholarship recipients to be motivated by patriotism and advised them to participate in co-curricular activities besides studies.
At the end of the program, the guests handed over scholarship checks to ten meritorious children of expatriates. Note that a total of 162 people were given scholarship checks in the event.