Sports, Cricket
Lack of experience costs Sri Lanka
---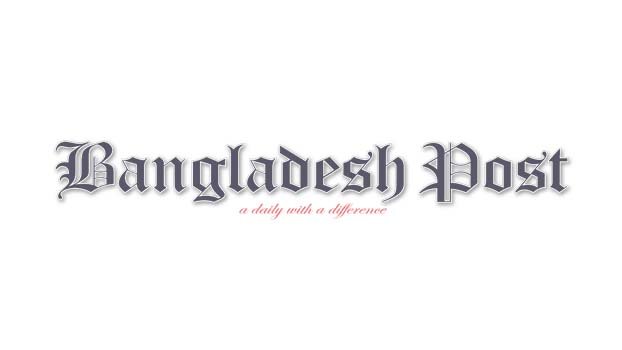 ESPNcricinfo
The lack of experience in the top order may have played a role in Sri Lanka's poor batting performances in Bangladesh. And the door's not closed on the seniors who were left out of this series. These are the conclusions Sri Lanka's coaches have come to after a dispiriting series loss against Bangladesh (their first ever), in which a relatively green top order collapsed twice in pursuit of testing totals.
Sri Lanka had left out the likes of Angelo Mathews for this series, and for batting coach Grant Flower, having batsmen with experience in situations such as facing good spin bowling after early wickets had fallen, could have led to better results.
"[The lack of experienced batsmen] looks like it's had quite a big impact at this stage," Flower said on the eve of the third ODI. "The young guys who were selected are good players, but are lacking a lot of experience. When you look at Mushfiqur's experience or Tamim Iqbal - they've played a hell of a lot of cricket."
"The door's not closed for anybody - certainly not," said Arthur. "We've started on a journey with what we think is a team that will play in 2023, but the door's no closed on anybody. Certainly some senior players can come at any given time depending on performances. We're trying to create depth within our side, so everybody puts pressure on each other."
Flower commented on Mathews specifically, whose omission always seemed the harshest, from among the senior lot. Not only was Mathews by far the most experienced player in Sri Lanka's ODI player pool, with 218 appearances, he'd also averaged 52.57 with the bat in the four years between 2016 and 2019, though with a strike rate of 79.61.