Country
Kuakata remains almost empty on Valentine's Day
---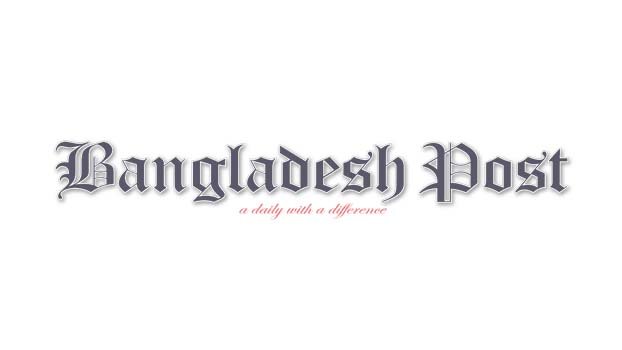 The number of tourists in Kuakata on February 14 was alarmingly low although Valentine's Day and Pahela Falgun was celebrated on the day. Every year, thousands of tourists flock to this special place to observe both sunrise and sunset from the same place. But this year was different for the tourism sector of Kuakata upazila in Patuakhali district.
However, tourists are not seen as expected . Tourism dependent traders are disappointed by this event. That is why most of the hotel rooms remained empty even on such special days, said the manager of the residential hotel. Tourism-dependent businesses feel that the impact of Covid-19 is affecting the tourism sector again.
Hotel and motel traders say that every year they would spend their busy days around such a special day. The whole hotel had room bookings. This time, even though Spring Day and World Love Day are on the same day, they are disappointed that tourists did not come. Kuakata Residential Hotel Samudrabari Resort Manager Zahirul Islam Miron said, this time the hotel room booking was not as expected. Most of the rooms remained empty.
KM Zaheer, manager of Golden Inn, another residential hotel in Kuakata, said there was not much tourist presence on the entire beach. People related to tourism indusrrty are getting very frustrated. Fifty percent discount at his hotel on special days to meet tourists was announced but the result did not change. Many rooms are still empty.
Motaleb Sharif, secretary of the Hotel Motel Owners' Association, said that they thought they would be able to get out of the Covid-19, but they did not see any tourists. They are losing millions of rupees due to the adverse effects of Covid-19.
Meanwhile, the tourist police Kuakata Zone has issued strict instructions to all food hotels and restaurants to maintain hygiene and serve healthy food. Sohail (28), a couple from Dhaka, said, "We came to Kuakata on this special day. The atmosphere here was very good. This is the first time I have visited Kuakata on a special day. I think the beach needs to be made more beautiful."
Confidence Tourism's managing director Md. Saidur Rahman said, this time no tourists are seen in Kuakata though it is the day of love. This is what happened due to the adverse affect of Covid-19 pandemic.
Tourist Police Kuakata Zone Assistant Superintendent of Police Abdul Khaleq said, "We are always vigilant to ensure the safety of all the tourists arriving in Kuakata. We have covered all the spots around Kuakata with safety sheets. We are making all the tourists aware to follow the hygiene rules."