National
Kuakata beach wears deserted look
---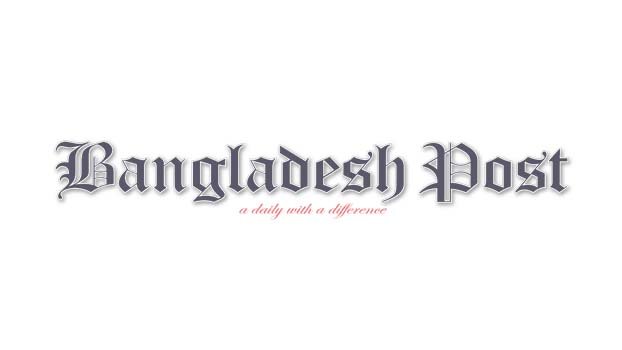 Hotel owners in Kuataka upazila of patuakhali wait in despair as all the tourist places were shut down due to lockdown imposed by government. As all tourism related businesses are shut down totally, businessmen in the area related to tourism sector along with hotel and restaurant owners are living their lives in despair. More than tk hundred crores of losses already have been faced, they mentioned.
Correspondent after visiting many tourist places found out that all the motels, hotels, restaurants and all the recreational places were shut down. No services were seeming to be available. Upon asking, representatives of those establishments stated that no tourists including the locals are coming in the establishments due to the rules impost by authorities. Thus they have no other option but to keep these closed.
Many small time businessmen earn their livelihood by conducting photography by the beaches, renting speed boats and such. While checking the places, no one was found. All the boats were kept in the high sections of the beaches. Some teams of tourists were seen at the spots but tourist police immediately ordered them to evacuate the place.
Hotel owners in the area informed that more than 5000 employees are living lives of uncertainty as all the hotels were shut down in the area.
They are currently unable to find alternative jobs due to lockdown.
This tourist crisis is making the tourism sector of Kuakata crumble in despair.
Managing Director of Khan Palace Hotel, Rasel Khan stated that the establishment usually become fully booked a month before Eid. But this year, this hotel was shut down for 2 months. They already faced losses more than tk 3 million. Manager of Sikdar Resort and Villas, Faisal Mahmud Choudhury said that they are facing a loss of 1.5 million per day.
Kuakata Hotel Motel Owners Association General Secretary Motaleb Sharif said that businessmen in the area somehow survived the economic disaster of the first lockdown.
But this second one is destroying the total economic balance of tourism along with damaging the tourism of Kuakata upazila. He urged authorities to take necessary steps to take off the ban on tourism in Kuakata upazila.