Country
Kishoreganj RAB seizes adulterated spices
---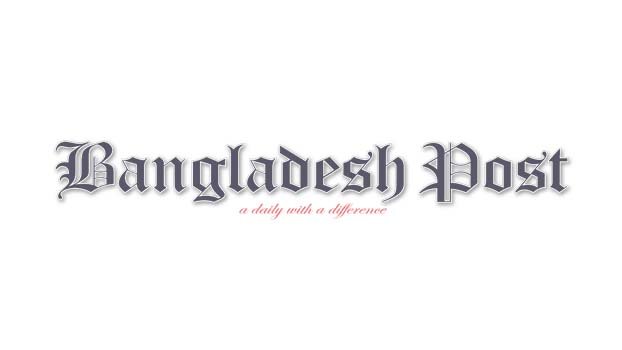 Members of RAB-14 (CPC-2) Kishoreganj Camp conducted operations at different times to suppress the adulterated food products. According to several sources, adulterated products have decreased in Kishoreganj due to the constant raids by RAB.
Recently, a team from RAB-14 (CPC-2) Kishoreganj Camp conducted an anti-counterfeiting operation with the help ofNational Consumer Rights Protection Department Assistant Director HridoyRanjanBanik and Executive Magistrate Mahamudul Hasan. In this operation, Gram Bangla Masala Mill was fined Tk 2 lakh for producing adulterated spices. At the time, 1,580 kg of adulterated spices, 100 kg of industrial color, 80 kg of wood powder and 450 kg of rotten chillies were seized. Taj Restaurant was also fined Tk 50,000, Pansi Restaurant Tk 35,000 and Star One Restaurant Tk 20,000 for freezing and serving food in an unhealthy environment. According to sources, the Special Powers Act of 1974 provides for the death penalty for adulteration of food and sale of adulterated food.The law also provides for 14 years imprisonment.The Safe Food Authority was formed in 2015.Although anti-adulteration campaigns are carried out from time to time, the cycle of adulteration is not going to be suppressed.
CAB Kishoreganj Branch President AlamSarwarTitu said there are many mills and businesses in different parts of Kishoreganj where adulterated spices are produced.The National Consumer Rights Protection Department often conducts campaigns with the help of district administration, police administration and RAB.If the special powers law is implemented, the sale and production of adulterated products can be suppressed.
RAB-14 (CPC-2) Kishoreganj Camp Company Commander Lieutenant BNM Shovon Khan said the RAB's operation against food adulteration was continuing.Recently, they conducted an anti-adulteration campaign and imposed a fine of Tk 3 lakh 5 thousand. RAB is working in the public interest.