National
Khulna-Kolkata train service suspended for coronavirus scare
---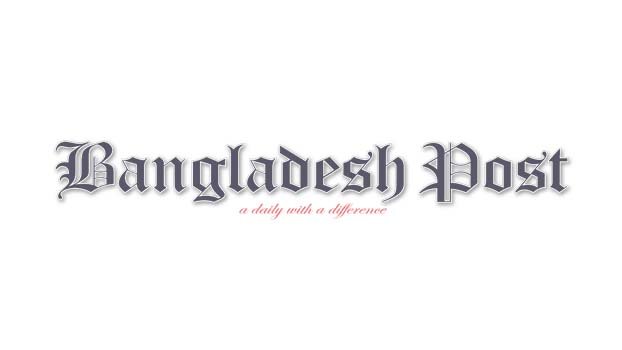 Due to coronavirus scare, the Bandhan Express Train moving between Bangladesh's Khulna and India's Kolkata suspended its operation from Sunday.
The movement of the train will remain temporarily suspended for the next one month confirmed Station Master Saiduzzaman working at Benapole railway station in Jashore.
According to the sources, to prevent the outbreak of coronavirus, the Indian government suspended giving visas to Bangladeshi visitors from March 13. Therefore, Bangladeshi travelers will not be able to enter India now via land or air route.
Due to this, the train management authority of the international route has decided to stop the train movement.
Station Master Saiduzzaman said the Indian government has temporarily closed Bandhan Express from March 15 to April 15 to prevent the coronavirus outbreak. However, on Sunday the train did leave from Kolkata to come to Bangladesh, he added.
The Khulna-Jashore-Kolkata Bandhan Express officially started on November 17 in 2017. After this first inauguration, the Bandhan Express Train have stopped operating for the first time following its inauguration.