Country
Khulna BCG nabs 6 with jelly-filled shrimps
---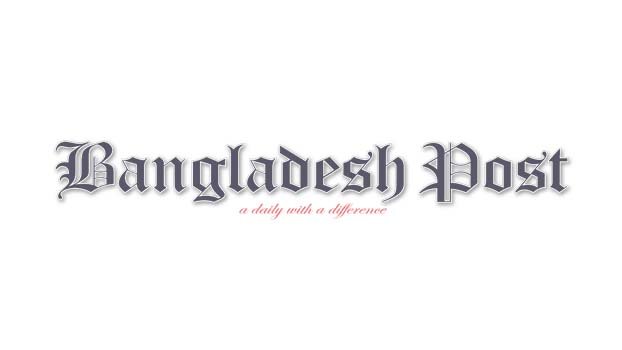 Members of Bangladesh Coast Guard on Monday afternoon arrest 6 shrimp traders with 300 kilograms of shrimp filled with toxic jelly. The operation took place at Bagmara area's Modern Sea Food Company of Rupsha Thana under Khulna district.
Media Officer of Bangladesh Coast Guard Head Quarters Lieutenant Commander AmirulHaque on Tuesday informed that during a press briefing.
Lt Commander AmirulHaque said during the presence of Rupsha AC (Land), Upazila Fisheries Officer and other officials in the upazila. The Mobile court after the raid sentenced those 6 traders 15 days of jail time.
The seized jelly-filled shrimps later were destroyed by throwing those at Rupsha River and 350 kilograms of fresh shrimps were sold at auctions.
Lt Commander AmirulHaque also said that such drives will be continued to curb down the crime rate in the coastal area.