National
JUST VC underscores cyber security
---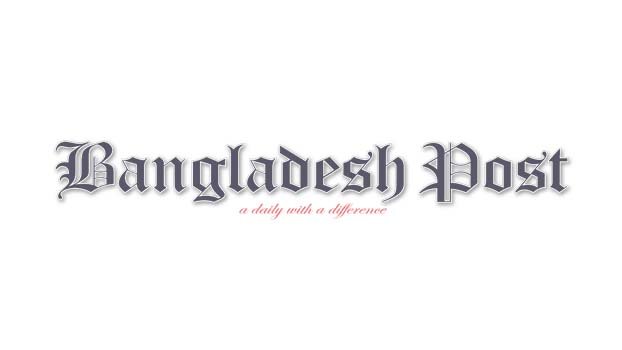 Jashore University of Science and Technology (JUST) Vice-Chancellor Professor Dr Md Anwar Hossainput emphasise on cyber security and said, "Many of the country's economic transactions, education, administrative, and other activities are now being conducted digitally. But the pace at which we've increased digital connectivity, the growth of 'cyber security' could not be increased. This is very important for the stability of the country."
Dr Md Anwar Hossain spoke as the chief guest at the inaugural function of the training workshop titled 'Cyber Security for Networking Professionals' at the conference room of Sheikh Hasina Software Technology Park in Jashore on Saturday.
Jashore University of Science and Technology (JUST) has organized a four-day training workshop with the support of the European Union's Asia Connect project of the South Korea-based Trans Eurasia Information Network.
Anwar Hossainalso said, "The more we advance in digital connectivity, the more we lag behind in cyber security. If we can't keep the cyber world safe, it could see another epidemic at any moment."
"Our economic activities, academic activities, administrative activities, activities of various organizations including various security forces are being conducted digitally," he added.
"But if we can't give them cyber security, maybe one morning we will wake up and see that the whole system of the country has collapsed.The country has come to a standstill.So there is no alternative to increasing cyber security to keep the development and progress of the country stable.I believe that the country's network professionals will play an important role in keeping the cyber world safe", he said while discussing about cyber threats and security systems.
The Chairman of the Department of Computer Science and Engineering (CSE) of JUST Prof Dr SyedMdGalibpresided over the inaugural ceremony of the training workshop. Professor Dr Hashem from Khulna University of Engineering and Technology (KUET), Professor Dr SM Tauhidul Islamof Patuakhali University of Science and Technology (PUST), Ministry of Education CEDT project ICT expert Engineer Md Jahidul Islam and others were present at the meeting.