All Section, Education & Culture
JU protests ragging
---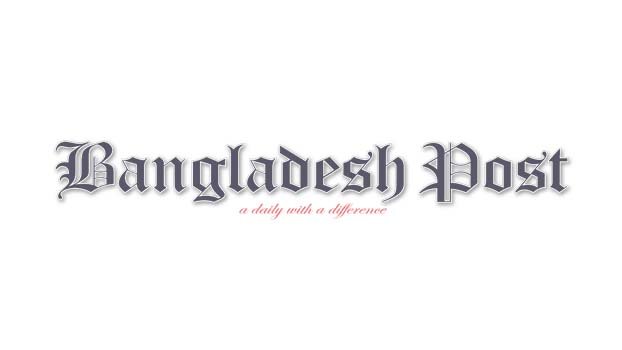 Jahangirnagar University authorities have organised a ragging prevention rally to eliminate ragging from the campus on Monday.
Teachers, officials and staff started the rally from Amar Ekushey premises of the university campus around 10:30 am. The rally ended with a brief meeting in front of the Faculty of Business Studies.
Pro Vice-Chancellor (Education) Prof Dr Nurul Alam said, "We will not allow any ragging on the campus. The university administration maintains zero-tolerance level against ragging".
Acting Registrar Rahima Kaniz said the administration had issued a notification regarding ragging and its punishment to make everyone aware. Everyone should take a stand against social disorder like ragging and say 'no' to ragging.
Director of Student Welfare and Counseling Center Dr Md Abdul Mannan Chowdhury said ragging is a destructive thing. Ragging can disrupt someone's education.
Director of the Wazed Mia Science Research Center and President of the Teachers Association Dr AA Mamun said ragging is a punishable offense and those accused of ragging must be brought under the law.