Sports, Cricket
Joy shows his class
---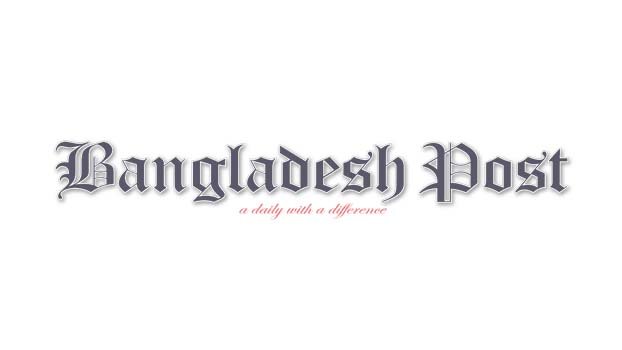 Mahmudul Hasan Joy has already left an impression of ability in his short career. Batting to meet the demands of the situation has simultaneously shed light on both long and short range cricket. The former Bangladesh coach Steve Rhodes has also caught the attention of this young man.
He played a big role in Comilla Victorians' victory against Fortune Barisal on Tuesday night. The right-handed batsman, who came down to number three, played an innings of 48 off 35 balls. In the beginning, his strike rate was 200 in the power play.
With this match, Joy made his debut in BPL. Comilla scored 158 runs in the first match. Later, Barisal was bowled out for only 95 runs by Nahidul Islam's terrific bowling.
Even though he is considered to be a longer version batsman, Joy has shown that he can make an impression in T20 as well. At the end of the match, Comilla consultant Rhodes commented about Joy's batting style, personality and fascination. He said, 'He has a calm-cool feeling. Do not suffer from instability. He just started his international career. I think he is a man of great potential. He is a great strokemaker, he is good at running at a good speed without slog. '
Joy scored 78 off 228 balls in the opening match of Bangladesh's historic victory in the Mount Manganui Test on the New Zealand tour. That day showed he showed jaw-dropping determination, extraordinary dedication. He was seen in a different mood when the situation was different in T20. Rhodes said Joy seems to have set himself apart from the others, saying, 'He has made it clear that he is different from the others. In New Zealand he has played a remarkable innings against a strong bowling attack. He has all the tools to be a good cricketer.
Thus, the way to settle down with time was to win. Due to this, his future in Tests and ODIs was looking promising. But this time in the BPL, Joy said that he can catch the tune of the shortest version, 'He has surprised many. Many times young cricketers give gifts. His innings was great.