Sports, Cricket, Front Page
Jonny Bairstow strikes ton
---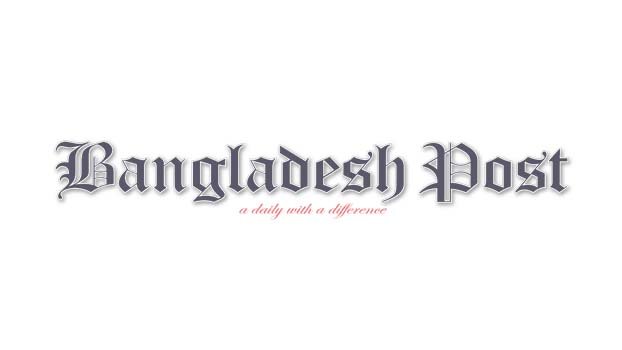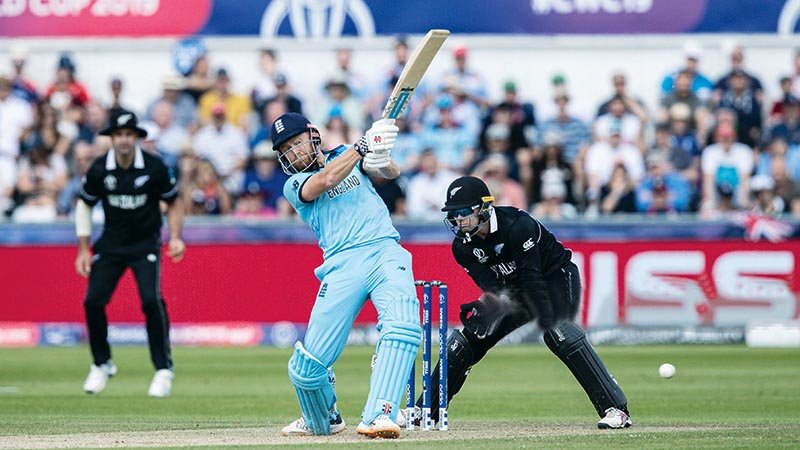 Jonny Bairstow, the right handed wicket-keeping batsman who plays for England, hit a scintillating 106 in the match against New Zealand on Wednesday. During the match with England vs New Zealand Bairstow hits century as England post 305/8 against New Zealand. He said, "I am really pleased with my performance. I got a couple of low scores earlier in the competition. I felt the need to contribute with some runs, but I'm disappointed that I didn't get a big one after getting to my hundred. You want to fire against the best teams in the world and consistently do it. NZ have got quality bowlers, and we have learned things from the first innings and we need to try and use those pointers when we're bowling. We have to adjust a little bit in the second innings and hopefully we can execute our skills well. It was a little slow, and they were bowling a lot of cutters and cross-seamers into the wicket, so we need to apply that in our bowling as well.
On his first class debut in 2009, he top-scored with an unbeaten 82 in the second innings. His first international appearance came in the fifth ODI game against the visiting Indians in Cardiff, and he made it special with a stunning 21 ball 41 to help England win the match. Further success during a warm-up match against India and in T20s against Pakistan led to Bairstow's first Test call to face West Indies. At the beginning of the 2012 season, Baristow had hit two brilliant hundreds for Yorkshire and was eager to capitalize on that achievement. His Test debut against West Indies, however, was not that eventful and was mediocre with bat.
The wicket-keeper batsman made his maiden Test hundred in Cape Town, was involved in a stunning 399-run stand with Ben Stokes for the sixth wicket and ended the series with 359 runs at an astonishing average of 89.75. He then began the home summer with two hundreds against Sri Lanka. A solid series against Pakistan was followed by solid showing in his first tour of the sub-continent. 2016 was a year to remember for Bairstow - not just for his 1470 runs at an average of 58.8 but also for his 70 dismissals as a wicket-keeper, a record for the most dismissals by a keeper in a calendar year. In 2018, Bairstow became the first English batter to record three successive ODI tons.
Bairstow has been an integral member of the 'New England' team which not only enter the multi-nation competition as the ranked one side in the world but also as one of the favourites to win the tournament. Bairstow showed his batting prowess in his maiden IPL season in 2019 - scoring 445 runs in 10 innings - and his partnership with Australian David Warner was one of the major talking points of the tournament. The Yorkshireman will be playing his maiden 50-over World Cup and the hosts (filled with excited batsmen) would hope for the flamboyant opener to continue his red-hot form as they aim to win the coveted trophy for the first time.