Country
Jhenaidah police hold law and order meet
---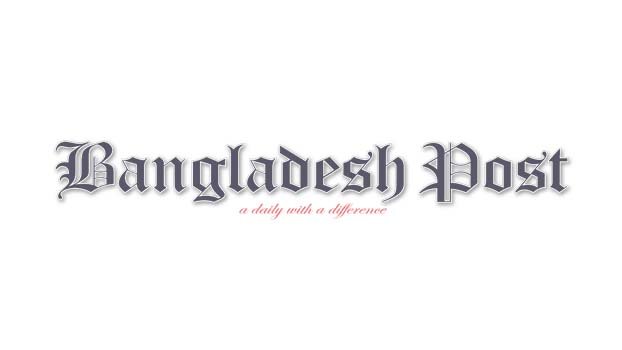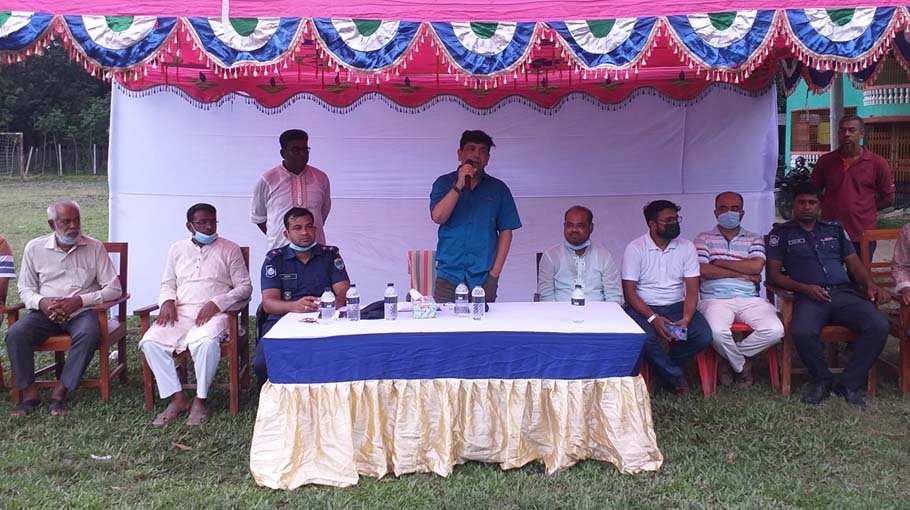 A meeting to maintain law and order was held at Bhuitagati village of Jhenaidah Sadar upazila on Friday evening. Organized by Jhenaidah police, the meeting was held with businessman Tipu Sultan in the chair.
Jhenaidah Sadar police station Officer-in-Charge (OC) Sheikh Sohel Rana attended the discussion as chief guest. Conducted by Jhenaidah Swimming Club General Secretary Tarikul Islam, Jhenaidah Sadar Police Station Sub Inspector Kamal Hossain, Municipality Councilor Jahidul Islam, Ruling Awami League leader Mijanur Rahman Laddu and Abu Bakar Siddique among others were present there.
The speakers discussed how to maintain law and order showing zero tolerance to any crime like village rivalry, drug, tool collection and social abuse.
They urged upon the people to extend their hands to the police for any good work for the well being of the society.
The police will monitor the activities and take stern action for any unfairmeans, they said.