Country
Jashore man achieves great success in multiple cropping
---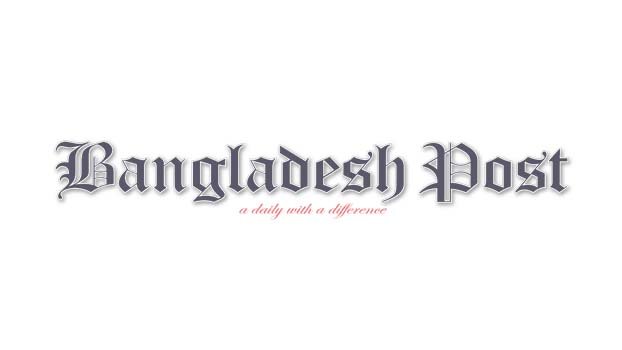 Retired school teacher Sultan Ahmed has achieved great success by cultivating multiple crops at his land in Chaugachha upazila of Jashore district recently.
On the Chougachha-Kotchandpur road, at the Muktadah area the man cultivated multiple companion crops along with papaya. Improved varieties of papaya have been cultivated in about 2 Bighas of his land.
At the same time, oats, green chillies, turmeric, dates, sweet potatoes, ghetto, eggplant and grass for cattle are also being cultivated on the land.
Although different crops are cultivated on the same land, each crop is growing on its own.
That is why the teacher did not have to spend or work hard. However, comparatively more fertilizers and pesticides have not to be used. Besides crops, he is also producing different types of seeds on the land.
Dhuliani union of the upazila Sultan Ahmad of Muktarpur village started teaching in a madrasa and started farming.
Recently, he bought about 2 bighas of land at Muktadah intersection on Kotchandpur road and built various crop fields there.
At one time Sultan Ahmad was busy tending the fields. He said, "I have got a lot of success by cultivating various crops here. I have cultivated at least 10/12 types of crops in this land. I hope to earn satisfactory money from each crop".
Not only that, they are producing seeds of different crops in different parts of the land which will earn a lot of money by selling them in the market.
He thinks that it is possible to bring success in everything with willpower, talent and hard work.
Seeing his success, many people in the area have become interested to cultivating companion crops along with the main crop in the future.
Upazila Agriculture Officer Agriculturist Sameron Biswas said, "The number of farmers growing multiple crops on one land. We are encouraging the agriculture office farmers to produce such