Country
Jashore farmers busy making Boro seedbeds
---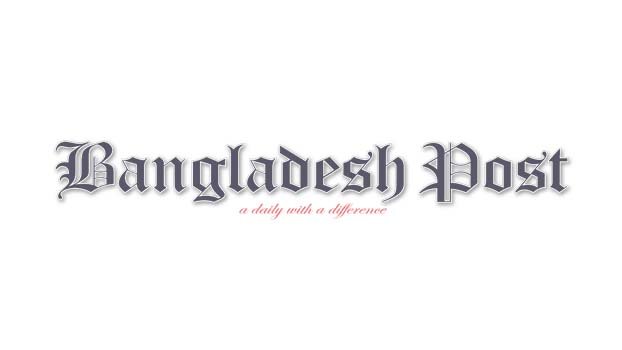 Aman paddy harvesting is not over yet in Jashore region. Farmers are already finding themselves busy harvesting at home. Farmers in Jashore district are busy making seedbeds for early cultivation of Boro paddy.
Those interested in Boro cultivation have started sowing seeds for making seedlings. bPaddy seedlings are being prepared in Beel, dried up water bodies and river banks. Farmers are sowing seeds in different corners of paddy fields.
Jashore Department of Agricultural Extension Sources said that in eight upazilas of Jashore district, the target for Boro cultivation has been set at 1 lakh 57 thousand 885 hectares of land this season. Already many farmers have come down to make seedbeds.
Farmers say that paddy seedlings are damaged due to heavy winter and fog and such weather damages the seedbeds.
So they do not want to delay in making the seedbeds.Farmers have started collecting good seeds for early cultivation of Boro paddy.
Hamidul Islam, a farmer was making a seedbed on the bank of Bukvara Baor at Erenda in Deyara Union of Jashore Sadar. He said that the seedbed was damaged due to severe cold and fog. He used his experience from the past to prepare the land in advance. The number of farmers in fertilizer seed shops has increased in different areas of Jashore, he added.
Although farmers have some time to sow the seeds now, they are interested in making seedlings in advance.
Good seedlings are not produced in severe winters. For which farmers do not want to take risks.
Farmer Tariqul Islam has made a seedbed on one hundred acres of crop land in Harina Beel of Sadar Upazila. He said his seedbed had been damaged several times due to the cold.
Badal Chandra Biswas, Deputy Director, Department of Agricultural Extension, Jashore, said, Those who do not cultivate any winter crop have already started making seedbeds.
He further said that the seedlings become weak in winter. With this advantage in mind, many people make seedbeds in less winter.