Sports, Football
Italy eye World Cup return
---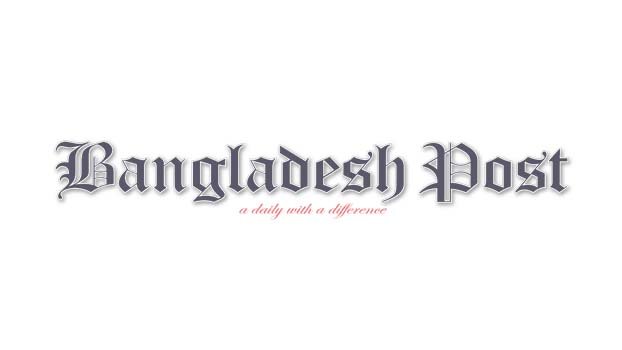 Italy head into Friday's crunch visit of Switzerland with their World Cup hopes still in the balance, as the newly-crowned European champions aim to definitively banish the ghosts of their disastrous 2018 qualifying campaign.
Still on a high from triumph at Euro 2020, Italy lead Group C on goal difference from the Swiss, with the pair battling for a single guaranteed place in next year's tournament in Qatar.
Read more: Gerrard appointed Aston Villa manager
Roberto Mancini took control of the Azzurri in the toxic aftermath of their failure to make the last World Cup in Russia, the first time they had missed out on a place in six decades, and is well aware of the significance of making it this time round.
"It's important that we play well because after the Euro it's the biggest match of the year. We know we have to win," said Mancini.
However Mancini tried to maintain a semblance of calm for a fixture that would put Italy back on football's biggest stage after eight years.
Playoff defeat to Sweden in late 2017 left the country feeling like it was in a footballing black hole, lagging well behind the rest of Europe and no longer a conveyor belt of world class talent.
Since then the former Inter Milan and Manchester City coach has brought the feelgood factor back to the national team by getting a stylish tune from both a new crop of players and some hardy veterans.
"I don't think we have everything to lose," Mancini said of the pressure to win.
"It's an important match, very important in fact, and it's true that if we win it will open the door to the World Cup, but it's just a game of football."