Country
Ishwardi RAB nabs two with hemp
---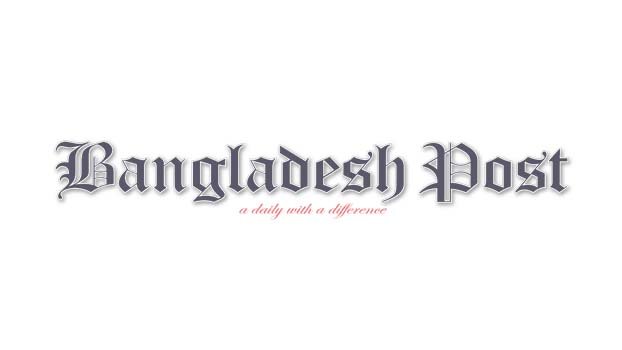 Rapid Action Battalion personnel of Pabna Rab-12 nabbed 2 drug peddler with 6.5 kilograms of hemp from Isheadi upazila.
RAB on Thursday captured them from Muladuli Bazar area during a drive.
The arrestees are Ainal Mandal and Rana Ahmed. A case has been filed against them at Ishwardi Police Station. RAB officials said that receiving information, a team of RAB personnel led by RAB-12 Company Commander Aminur Kabir Tarafdar conducted a drive at Muladuli Bazar area.
Sensing the presence of law enforcement personnel, peddlers tried to flee from the area. Despite their effort, they were arrested. After nabbing them, a total of 6.5 kilograms of hemp were seized from them.
RAB informed that the arrestees were connected with drug paddling business for a long time. Several cases were lodged in multiple police stations against them.